*Turns on epic music*
Skyetel is now a certified provider on 3CX as a Preferred Provider!
3CX has long been the gold standard of commercial PBXs. They count among their customers American Express, Air France, Holiday Inn, MIT, Pepsi and more. Those Fortune 500 customers trust 3CX because it is a scalable, secure, bulletproof platform that just works. Even better – 3CX supports their software with a sense of responsibility rarely seen in our industry.
Access to their support is absolutely worth the (reasonable) price of their licenses. Their support department is trained to support users from our network all the way down to the desk phone – full stack support, no finger pointing. Even better – 3CX's documentation is so thorough, it rivals our own!
In addition to their support, 3CX is constantly releasing new updates. Currently on their 16th version, 3CX includes support for a mobile app, desktop app, softphones, meeting portal, and all kinds of "wow" features. With 3CX + Skyetel you can go toe-to-toe with the big guys, and win.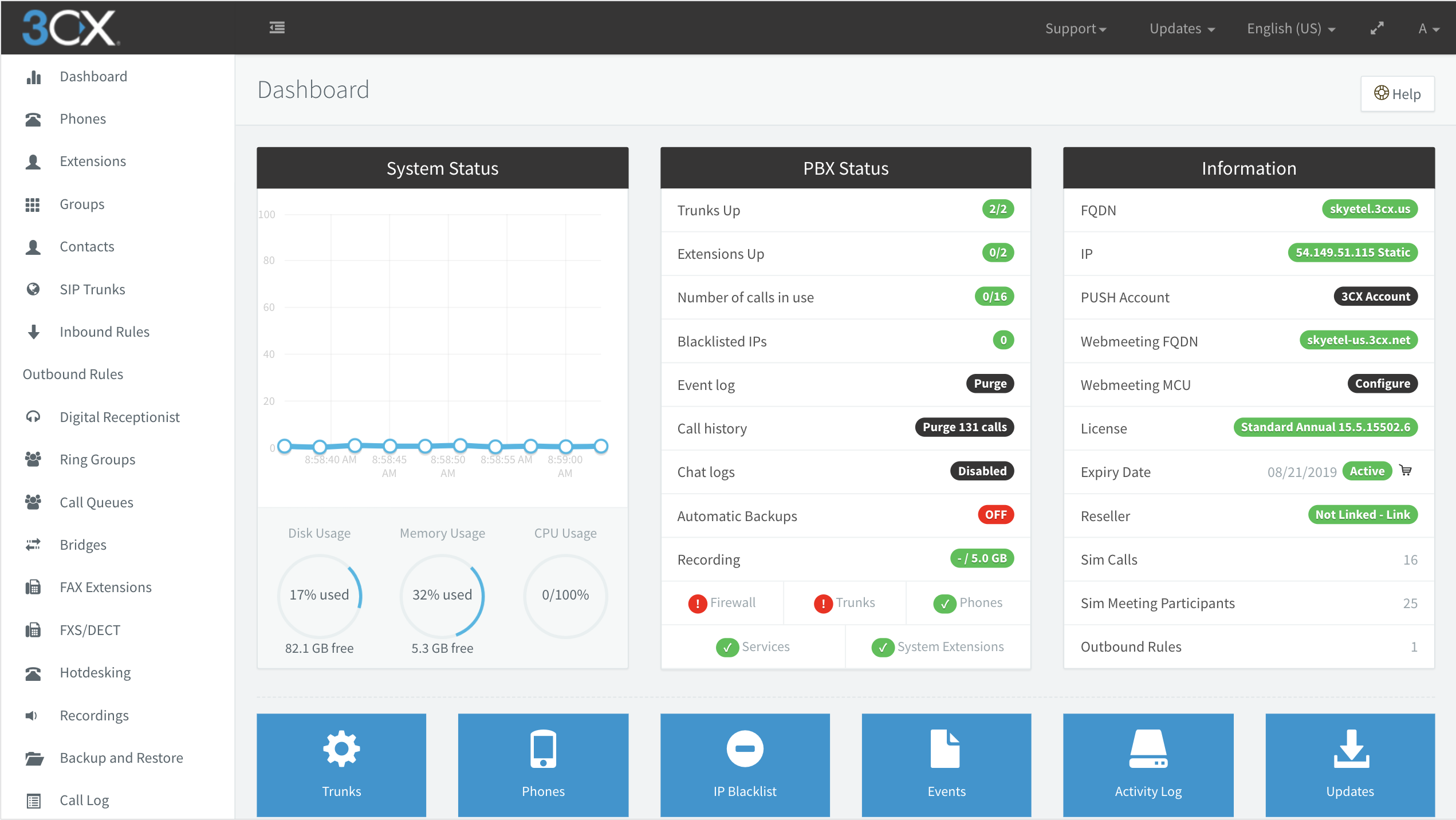 3CX has won numerous awards throughout the years. The most recent ones being the "WinMag Pro 2018 Best Choice Award", "CNA Best Enterprise Telephony System 2018", "funkschau Best ICT Product 2018", "IT Pro Editor's choice", "Trophies of Distribution Brand of the Year 2017" and the "Technology Reseller Editor's Choice Award 2018". They've won more – but you get the idea.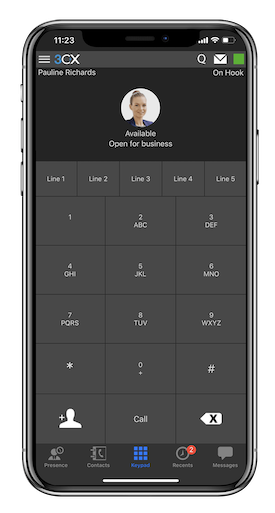 To be certified as a Preferred Provider has taken Skyetel over 6 months of detailed and intense testing by some of the smartest engineers we've ever encountered. They left no stone unturned, and looked at everything with a microscope. We have the utmost confidence that, when you partner with 3CX and use Skyetel, you are going to have an awesome experience.
Our Partnership with 3CX is a big deal. We have big plans to give our customers tools and features that will give those big companies a reason to stay awake at night. Stay tuned 🙂
You can read our documentation on how to configure 3CX here: https://skyetel.atlassian.net/wiki/x/AQAFKQ