Local Origination Solutions
If it has an area code, it's a local number. Skyetel owns and operates its own local origination network.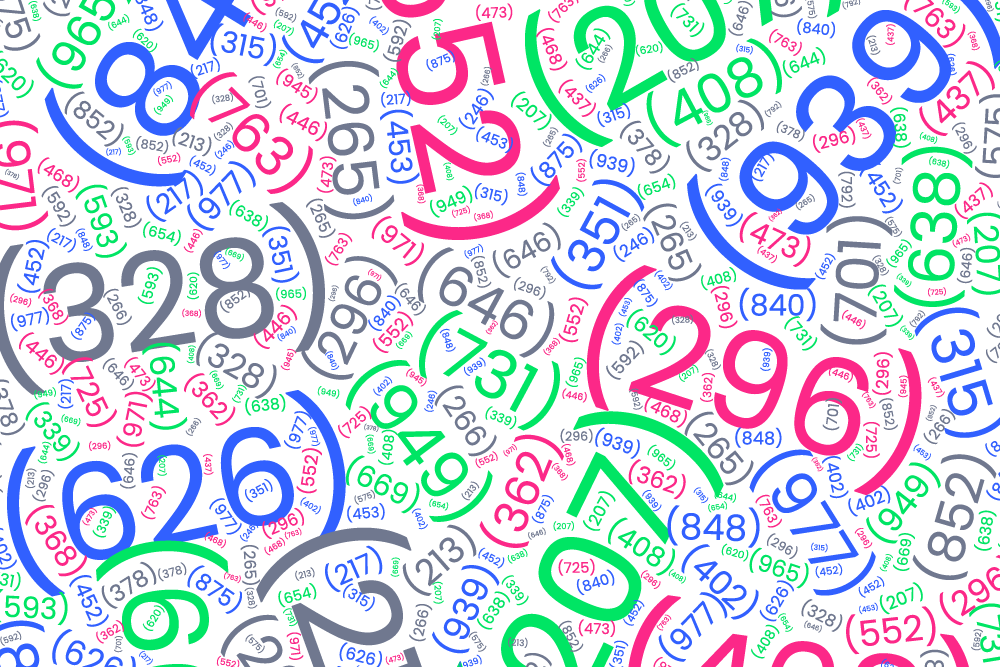 Skyetel is the fastest growing network in 2020 - present. Geographically diverse NE, NW, SE, SW and Canada. Secure: each independently firewalled and triple diverse for internet access providers.
Total Network Compatibility
IP-Centric network complementary features enhance your pbx or switch platform capabilities. Utilize all of the capacity of our network with no limits on trunk capacity but manage it with your clients (optional).
It's good to be the originating carrier for optimal control and quality. And, for completing your calls, our network does not sit in the audio path of the call, so your calls are routed for highest quality and lowest latency through the fewest possible legs to the outside world.
With over 18,000 US & Canadian rate centers, we can port almost any phone number. We will check port availability for you.
Skyetel has risk-free sign up. There are no upfront costs, minimums, or commits of any kind.