Skyetel founder Chris Bardos first owned and operated Skye Blue, a successful phone service provider direct to small and medium-size business. As a reseller, Chris found that there were no good carrier-grade, sip trunk platforms catered to the unique needs of supporting multiple tenant-customers. Bardos sold Skye Blue to focus on serving resellers as a carrier with a completely different approach. In 2014 he sold Skye Blue and created Skyetel to focus on resellers.
In 2016, Skyetel deployed its own next-generation, nationwide carrier platform which has since had zero customer-affecting outages. And in 2020, Skyetel further reduced its reliance on other carriers by deploying to route local traffic to and from the legacy public switched telephone networks and the internet with their own OCN (622J).
Today, Skyetel has full autonomy over its own telephone numbers including direct porting control on the Number Portability Administration Center (NPAC). Skyetel handles its own number blocks, numbering authority with North American Numbering Plan Administrator (NANPA).
Skyetel provides access to over 11 million numbers in over 18,000 rates centers.
Bardos didn't set out to build something just better, he wanted Skyetel to be completely new & different.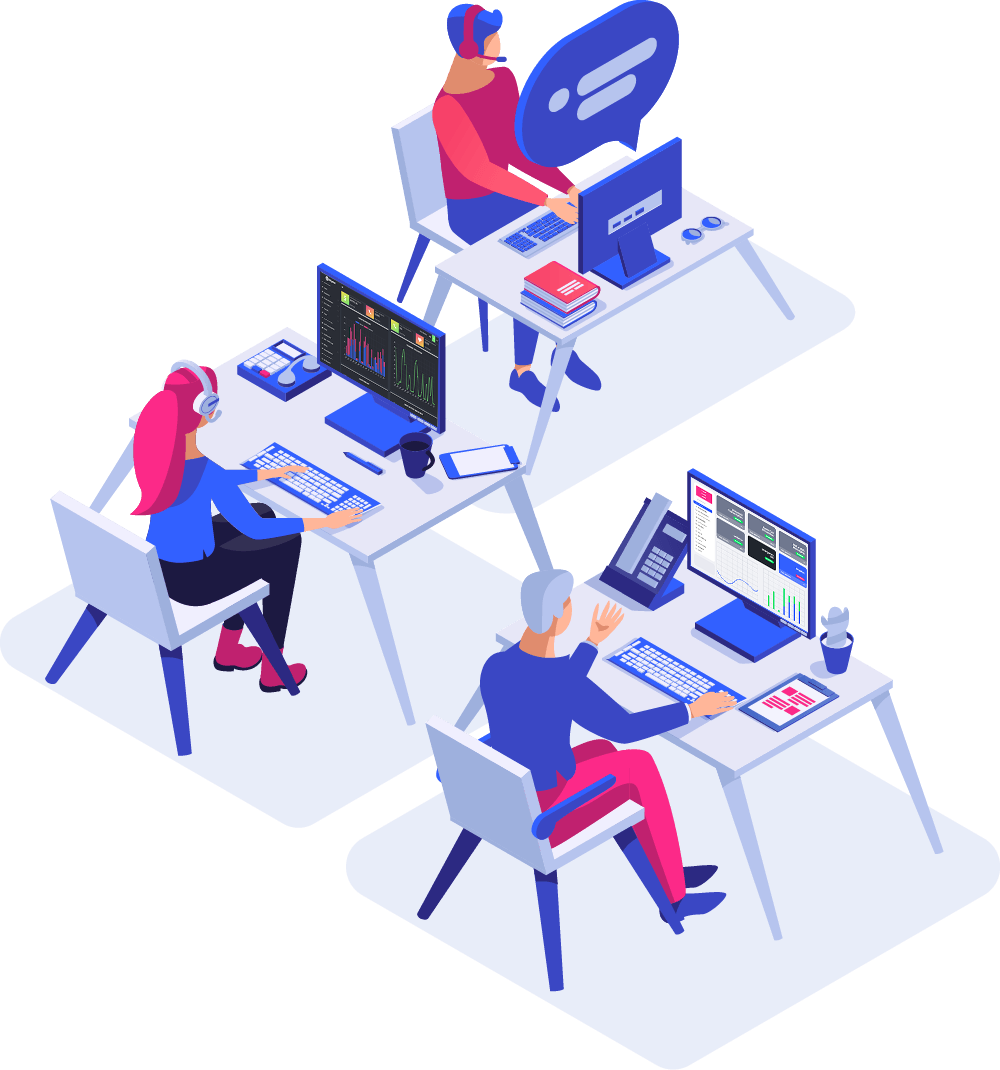 ĕk″spûr-tēz′ - def. great skill or knowledge in a particular field.
We are good at what we do and nowhere is it more on display than in our knowledgebase.
rĭ-spĕkt′ - def. esteem or admiration; avoid intruding upon (care in and for people, planet and product)
For each other and our customers; we expect you have expertise in your complementary field.
kīnd′nĭs - def. benevolent behavior; goodwill
This is how we show our respect for one another.
plā′fəl - def. full of fun and high spirits
This lightness of being is woven into the fabric of our culture and how we express ourselves.
Welcome to the
Skyetel Community
Be Part of the fastest-growing community in Sip Trunking
Access to more information and readily-available support than any other service provider of its kind
Customers contribute as our Advisory Council
Consistently high (>90%) Net Promoter Scores every month
Where Bright Ideas Are Welcomed!
Much of Skyetel's impressive growth can be attributed to the strong sense of community. Skyetel continuously evolves by incorporating the recommendations and suggestions of its resellers. Our portal integrates these features and attribute while our Knowledgebase contains the most robust array of support information relative to any competitor. Much of the content within the Knowledge Base, for example, has been contributed by customers. Generously rewarding these contributions has harbored great reciprocal loyalty. To date, most of the growth comes from word-of-mouth testimony. We appreciate our customers as they are truly Awesome partners.
Being good citizens within our communities is at the core of Skyetel's culture. Commitment to responsible, sustainable operations, Skyetel is carbon neutral.
In the Skyetel community, how we do business with each other is as important as the business that we do together.

I love Skyetel! They are not just a carrier; they listen to our needs and incorporate the features we need.
Someone who designed the Skyetel portal really understands telecom and the needs of resellers like us.
It is obvious that Skyetel is a carrier purpose-built for resellers.
What can you say, Skyetel truly is awesome!
Skyetel has risk-free sign up. There are no upfront costs, minimums, or commits of any kind.