👋 We are a nation-wide SIP Trunk Provider that excels where it counts: high availability, impossibly great call quality, and powered entirely by renewable energy.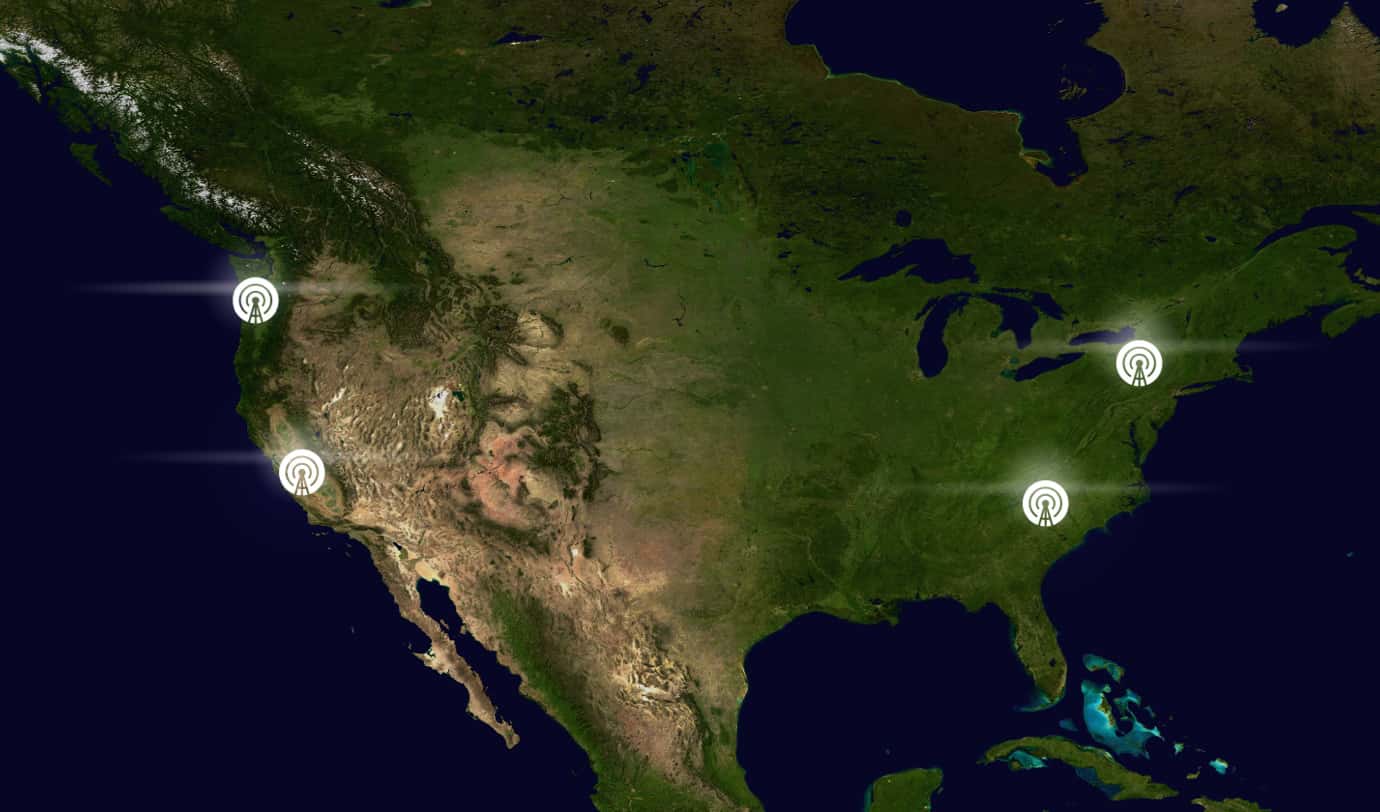 (Very) High Availability
Our network consists of highly available data centers in different geographic locations. Our network balances its traffic evenly across all regions and has never been at more than 15% capacity. We've also never had an outage.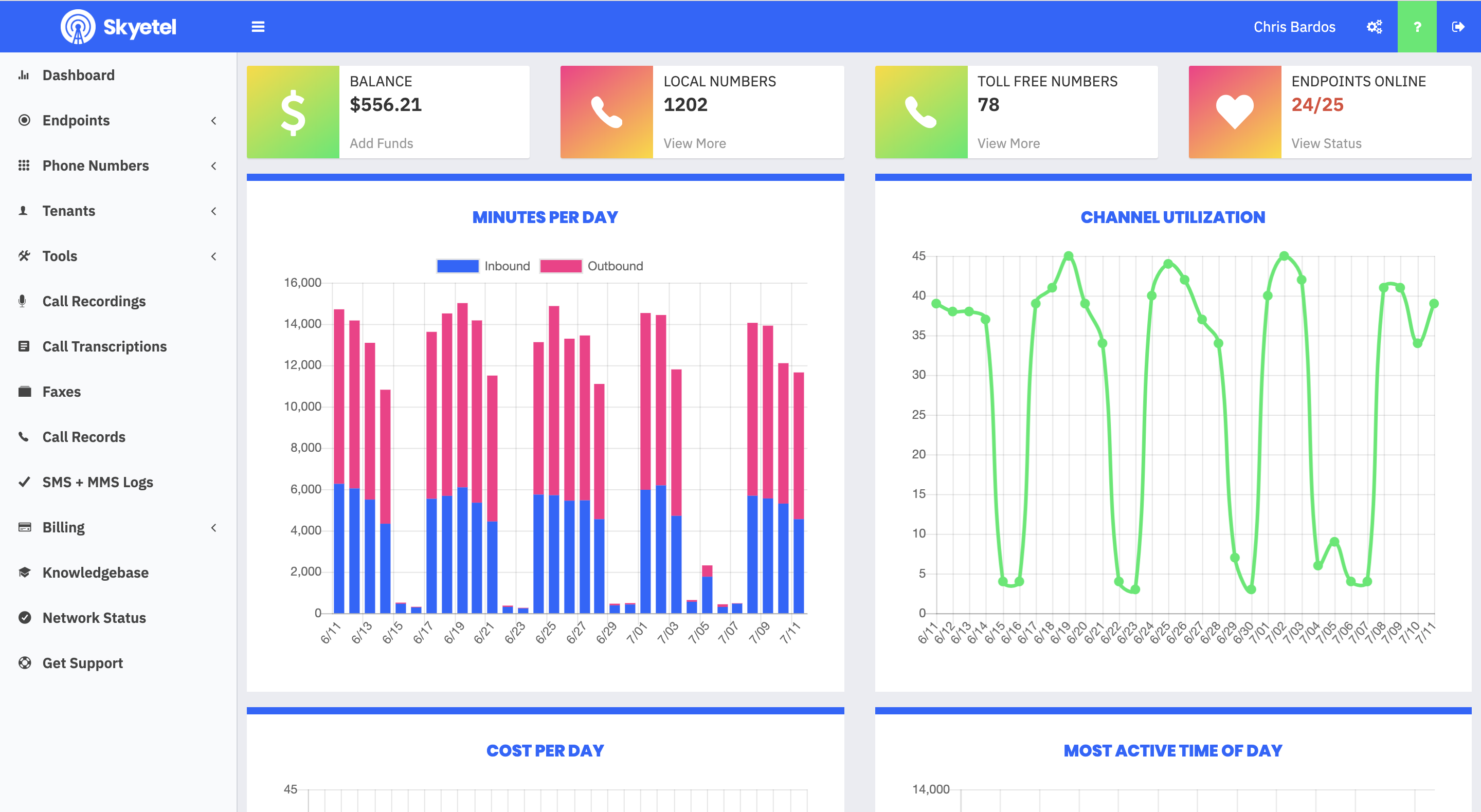 Beautiful Interface
Skyetel has an industry leading, mobile friendly UI that beautifully navigates all of our features. With it you can configure every feature we offer, check our network's health and read through our comprehensive knowledge base.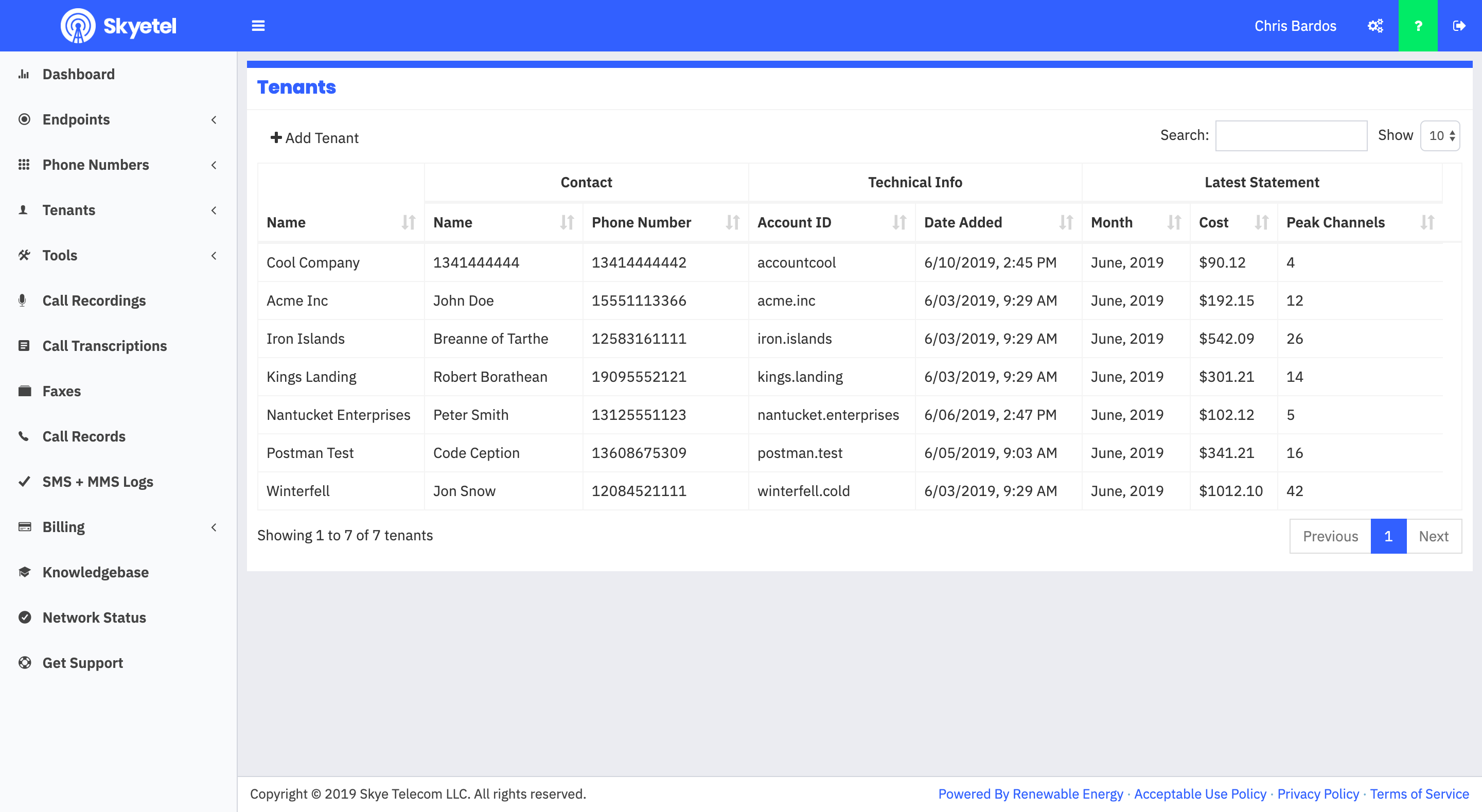 Mutli-Tenant
Group your customers together and track their usage – all for free. Even better, let them log into a branded portal with your logo and your domain so they can track their usage themselves.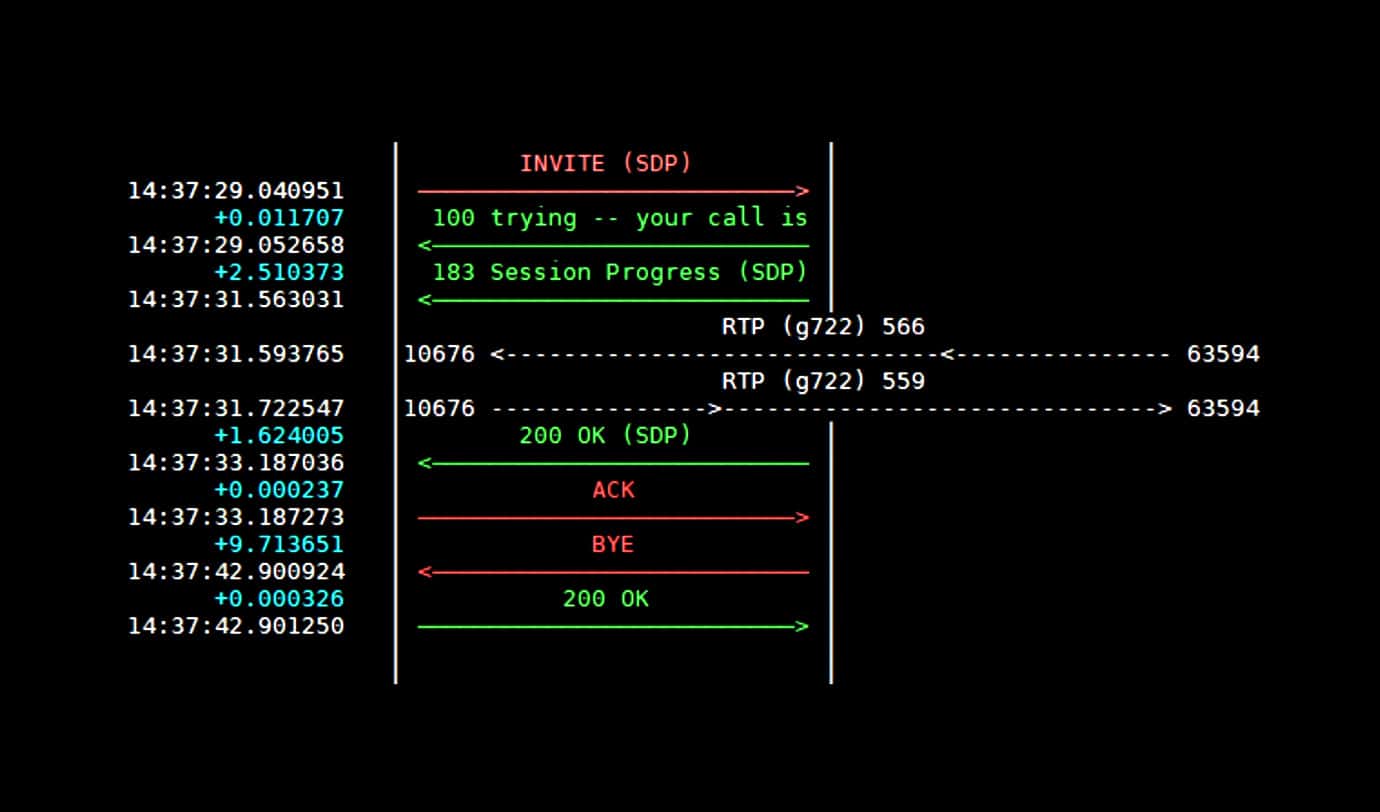 Brilliant Call Quality
Our network accepts and transmits in full G.722 as well as G.711. Even better, Since our network does not sit in the audio path of the call, your calls are routed through the fewest possible legs to the outside world.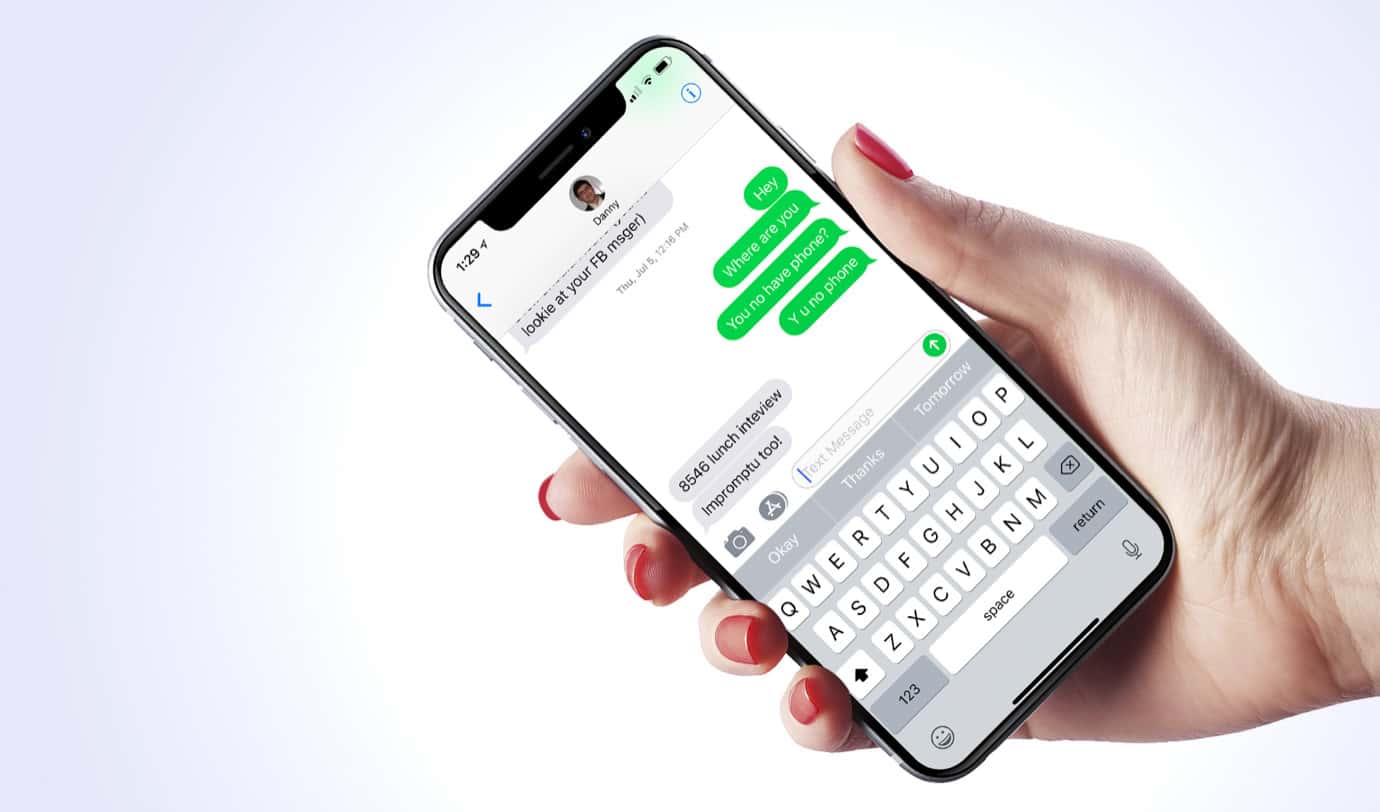 SMS + MMS Support
Never miss an attempt to hear from your customers – Send and Receive SMS and MMS via our API, or configure your phone numbers to forward SMS and MMS messages to an external phone number or e-mail. It's like magic.
World Class Customer Service
The Skyetel support team is wholly US Based and includes experts from all over the country. You can call into our support line or send us an email at anytime and someone you'll love will help you right away.
We hate waiting for support just as much as you do. In 2018, our average first response time was about 20 minutes to a new ticket, and our average resolution time was 1.9 hours. Whether you need help with audio issues or PBX configurations, our support team is ready and willing to tackle any issue you throw at them.
No matter the size of your business, our support is free and it always will be. We believe we should earn your business every day.
Sign up and get started today