Size Matters... More Coverage, Less Cost
Why deal with multiple carriers just to try and match our coverage that spans 193 LATA's. Keep your numbers safe on a network that you can trust. Our failsafe routing options make certain that your calls are always received. Robust security measures ensure your numbers are port-out protected.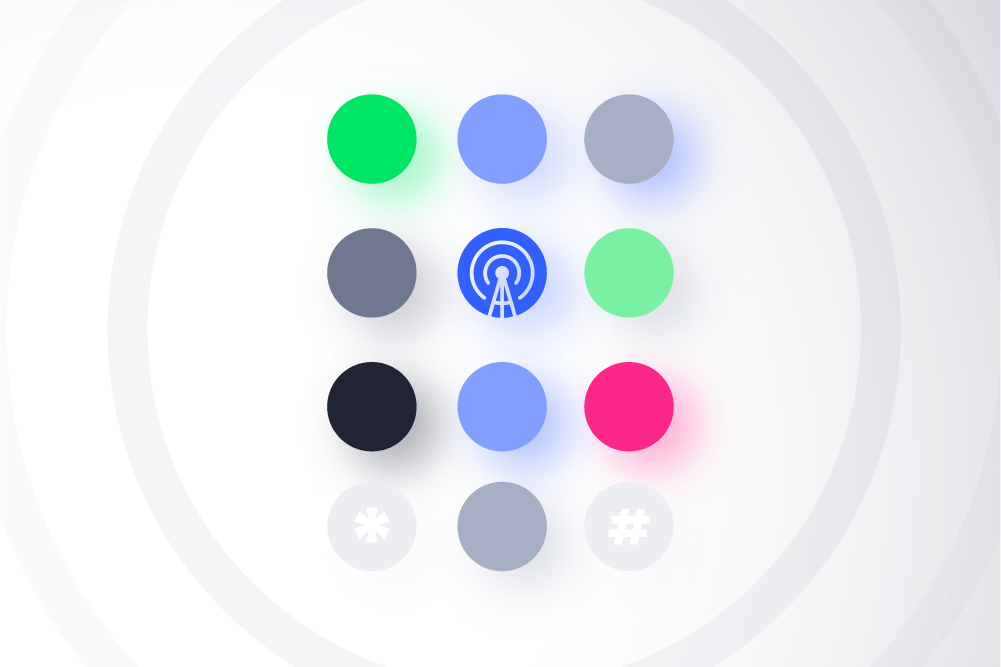 Local or Toll Free numbers are either newly assigned on one of our own number blocks or quarantined before re-release if previously assigned. ​
Instant provisioning and access to numbers everywhere. If you can't find it quickly, just ask – we love to help!
Port quickly and with confidence. Get activation on-demand with our free White Glove Porting service.
Easily Organize and Manage
Our multi-tenant platform allows you to manage your numbers in mass or client-by-client. Sort and view your numbers by tenant and/or custom provision each number individually.
At Skyetel, we understand that each end-user of yours has unique needs. Enable all or only the features suited for each end-users needs. Maintain absolute control and only pay for what they use.
Skyetel has risk-free sign up. There are no upfront costs, minimums, or commits of any kind.