SMS - Simply Made Simpler
Short Messaging Service has become anything but simple more recently with all of the rule changes and potential penalty fees from the mobile providers. Skyetel provides all the services your clients need without the risk.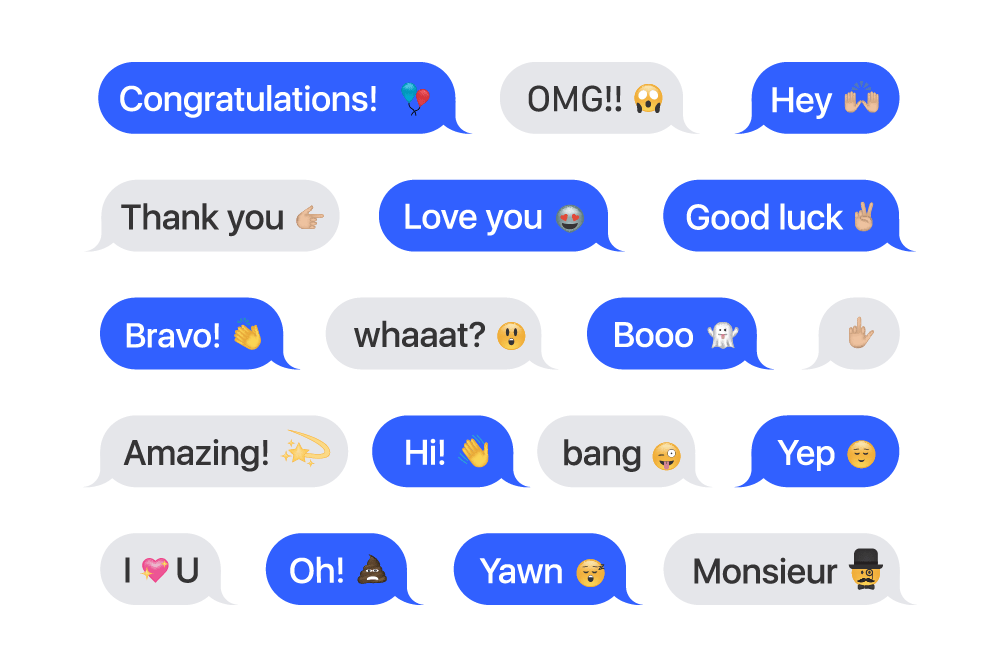 Skyetel messaging services meet all your customer's messaging needs. Enable Skyetel DIDs to send and receive SMS and MMS any number or ways. Simply forward messages to an external phone number/e-mail or take total control with our powerful APIs.
Infinite versatility – Send text, emojis, audio, images, or videos regardless of the exchange, application or campaign. Use our Postcards client or any other third-party client with our SMS-enabled phone numbers.
A convenient messaging application and user interface for your customers. Try our Postcards for Slack app and delight your end-users with this free service.
Designing your own messaging platform? If you can dream it, we can support it. Integrate your tech stack seamlessly with advanced messaging API.
Skyetel has risk-free sign up. There are no upfront costs, minimums, or commits of any kind.