Purpose-Built for Resellers
VOIP Service Provider Enablement
Skyetel enables resellers to leverage our services and expertise be your own VoIP Service Provider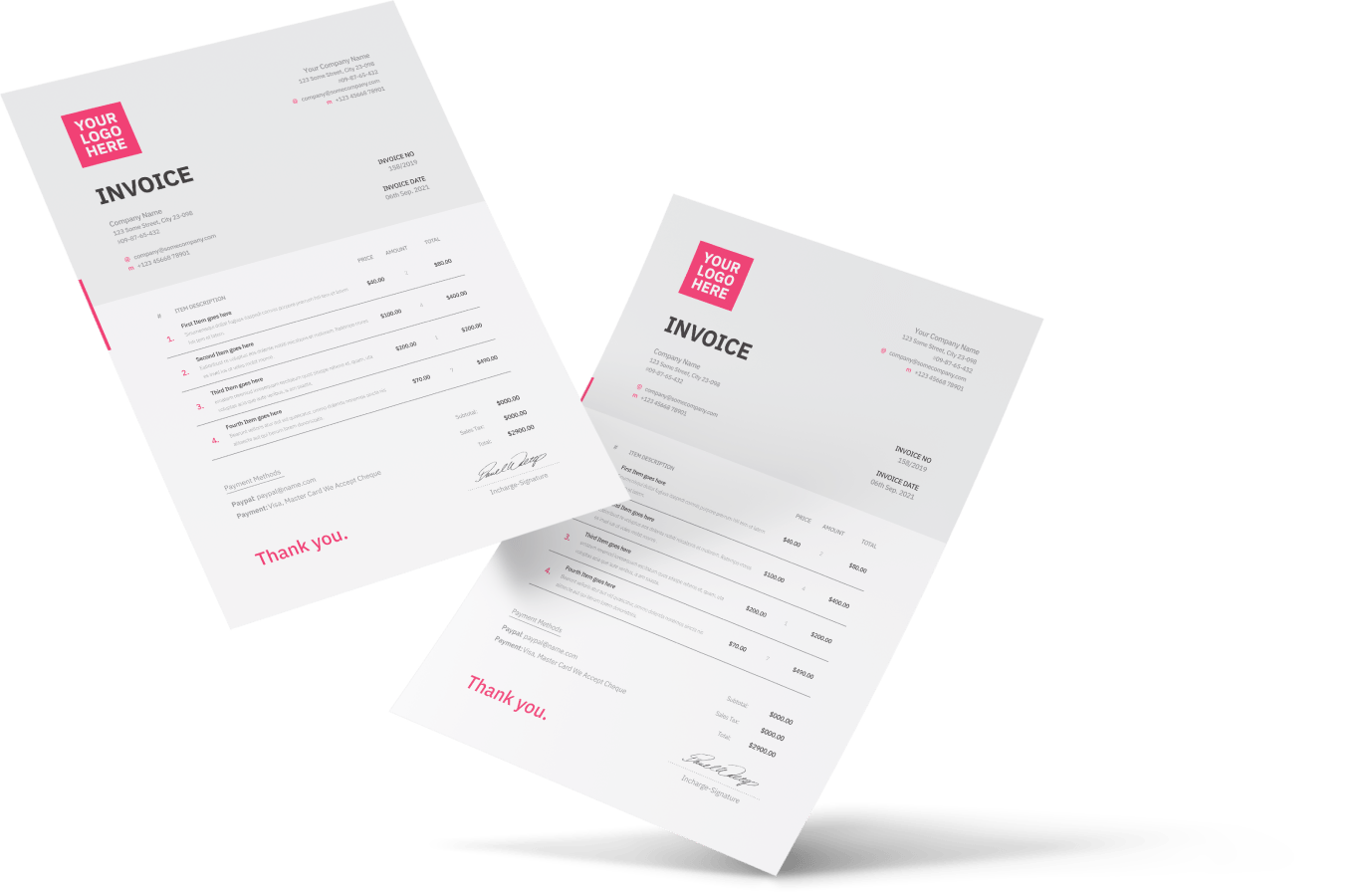 Pick-n-choose from ala carte services: origination, termination, phone numbers, fax, SMS/MMS, e911, call recording/transcription, spam protection, fraud controls, and more
Free Billing platform with tax calculations provided by Compliance Solutions Inc.
Manage all your customers from a single user interface or leverage the same capabilities via APIs for further customization of your own
Skyetel enables resellers to integrate the PBX of their choice — Skyetel is the preferred SIP Trunk provider for the most popular PBX offerings.
Leverage your own PBX experience and expertise — Protect your relationship and position of trust with your valued customers and vendors.
Auto-Provisioning — Select Skyetel as your SIP Trunk provider and follow easy pre-configured, auto-provisioning steps.
Brand our service as your own  — Skyetel puts a convenient twist on its white label option so that you maintain full control of your customers
Manage multiple customers and functions from one portal— Prepare invoices with taxes or send and receive secure faxes
A la Carte Offerings — Mix and match unique services for each customer, pick and choose from options and  features that you want for your end-users in your own branded portal
Skyetel has risk-free sign up. There are no upfront costs, minimums, or commits of any kind.