Slick Stuff for


Value-Added Resellers

VoIP Service Providers

Managed Service Providers
It's no secret – we love being the carrier that is focused on Resellers. And here are some of the features that enable resellers to be their own phone company.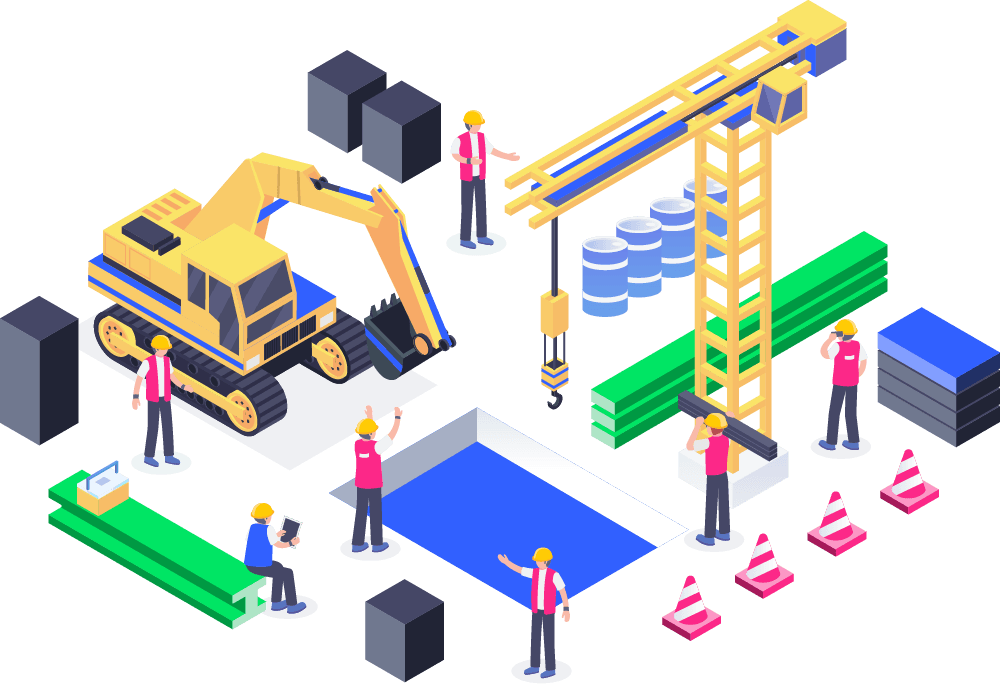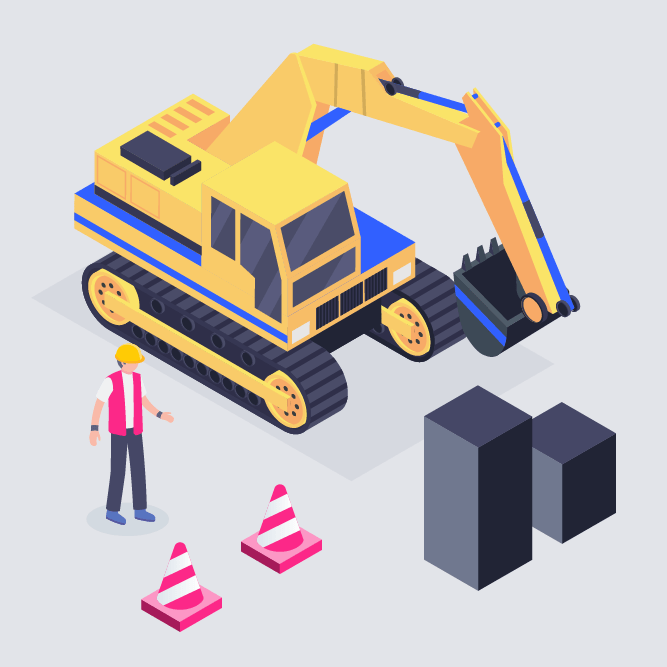 We love being the carrier that is focused on VoIP Service Providers. Here are some of the features that enable resellers to be their own phone company.
Build your own service offerings with Skyetel's best-in-class, ala carte services. Pick and choose from our complete set of products and features for resellers.
Bring Your Own PBX. Our resellers typically have their preferred PBX (switch equipment) whether it is premise-based, cloud-based, hosted, distributed, or a consolidating switch.
In most cases, Skyetel is already a preferred SIP trunk provider for quick, automated setup or has a configuration guide in our knowledgebase.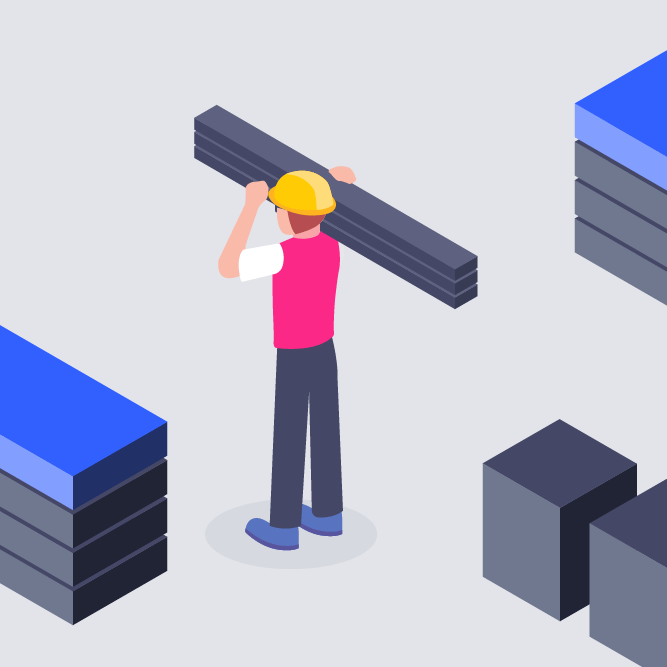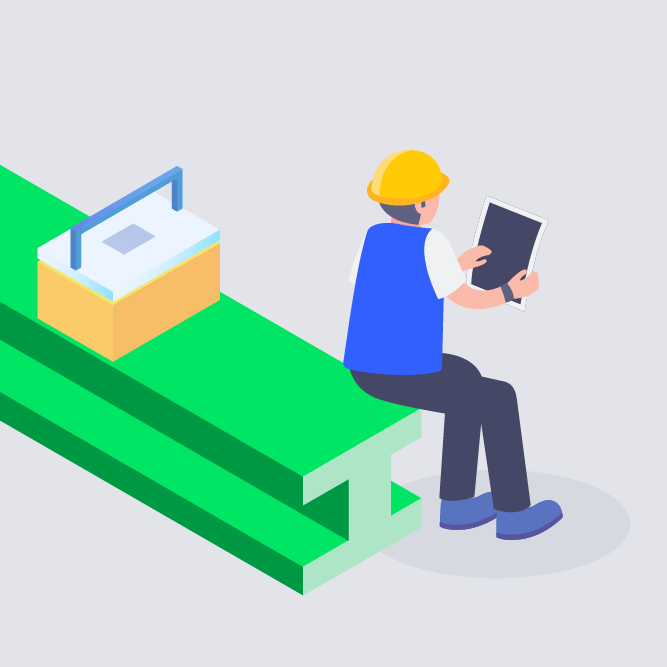 Nothing appeals more to the Do-It-Yourself reseller than our robust API offerings. All the well-developed capabilities that you'd expect are available via RESTful/JSON our Application Programming Interfaces.
Do-It-Yourself resellers are in total control of Skyetel product offerings, services, & billing – all in their own name.
Prepare and send invoices.  Create product SKUs for your own services.  Include tax calculations – or not.  It's highly customizable and fully brandable.
And likewise, provide your end-users their own user interface for popular service offerings such as SkyeFax with our Tenant Portal option.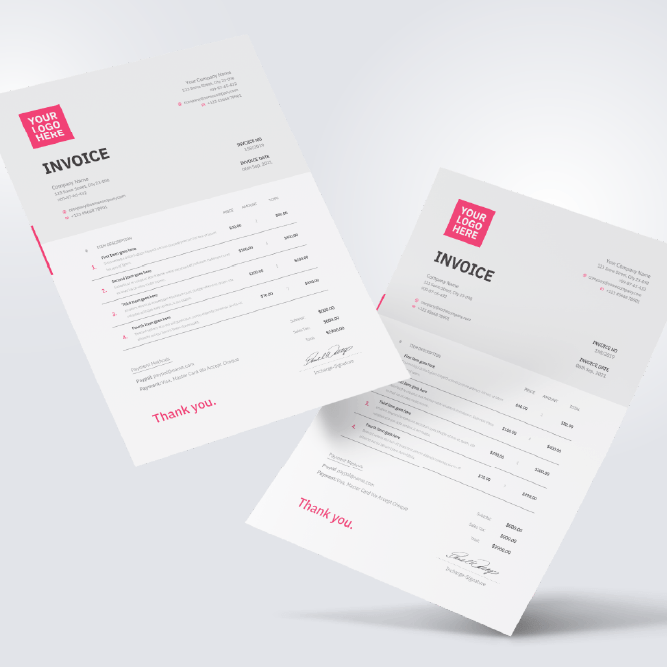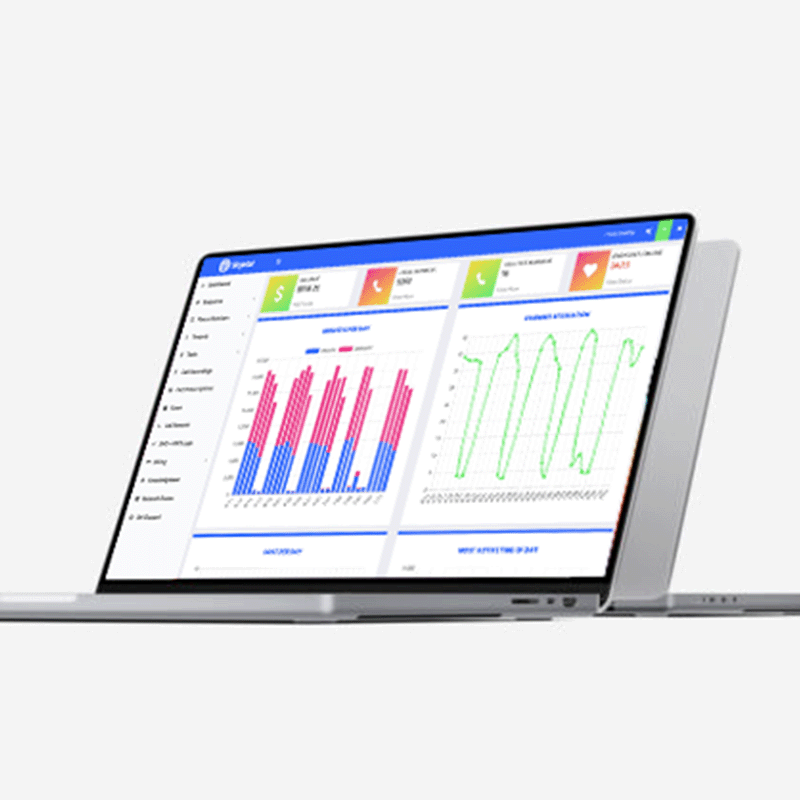 At the heart of Skyetel is our reseller portal – our reseller's control center for ordering, provisioning, and managing all aspects of our SIP trunking services.
The Reseller Portal organizes functions in the following categories:
Phone Numbers

Add-Ons

Billing

Support
Phone Numbers: Order new DIDS, Fax, or Toll-Free Numbers. Manage phone number assignments to your corresponding switch equipment as well as set up fail-over defaults for each.
Extend all or some of the many Skyetel services out to your customers as your own products. Tenant Portal is our brandable, extensible portal for resellers to customize to their own specifications. Give some customers the full-blown features including e911/CallerID status, phone number inventory, usage statistics. Or, just provide others their own fax portal for their end-users to send and receive faxes in a secure environment.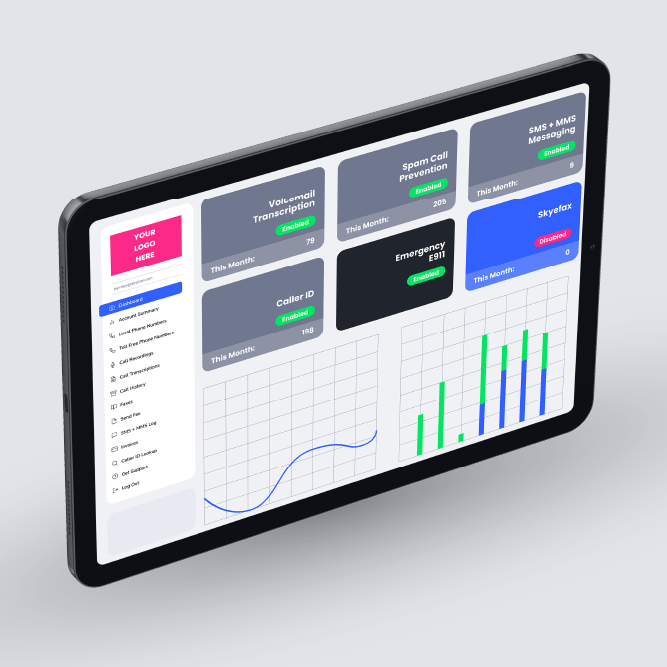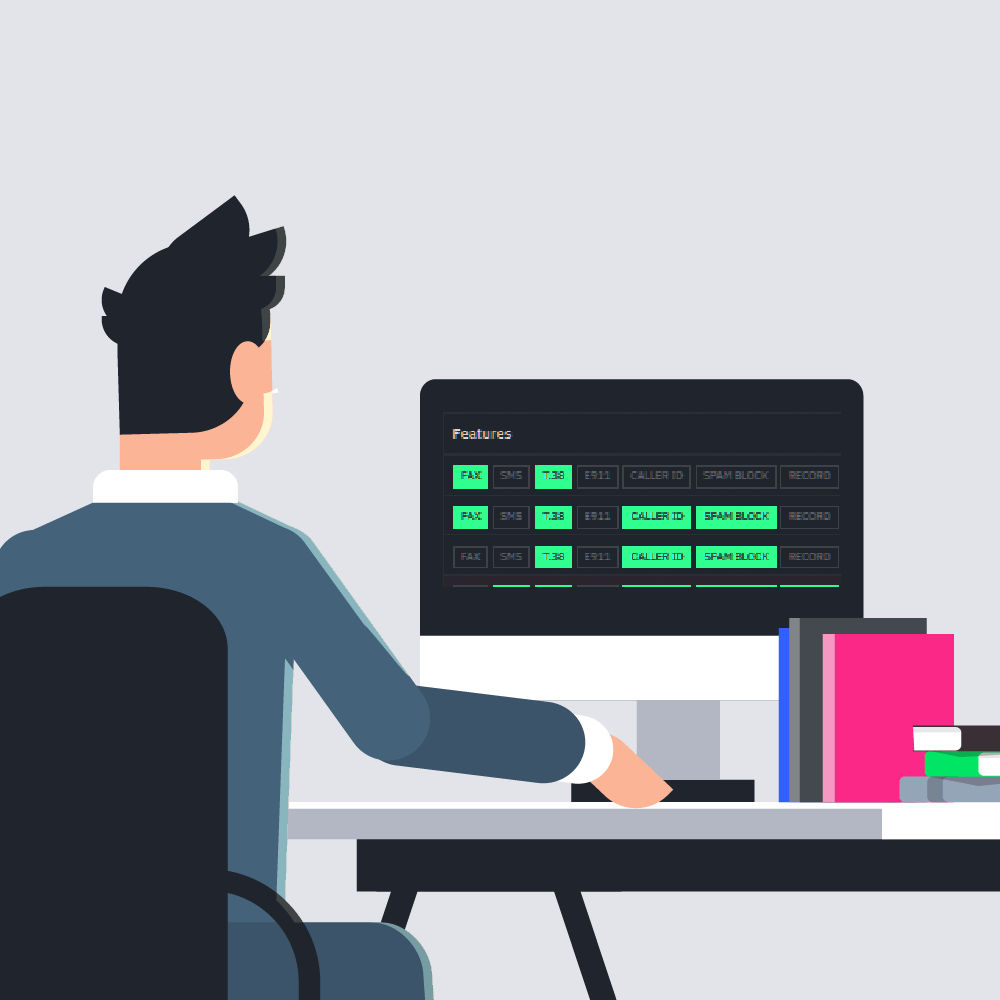 Concierge Porting – put our expertise to the test. Activate porting on your schedule. Skyetel controls porting itself with its own Service Provider ID (SPID) within the Number Portability Administration Center (NPAC). We don't expect that a reseller could find a carrier better at porting.
Automatically bill your end-users for YOUR services… without the hassle of collecting and remitting all the taxes too. Skyetel's End-User Billing keeps you fully tax compliant and automates the entire billing process. Charge credit cards, send your branded invoices, create custom line-item billing and or bill for usage – do it all autoMAGICally. For Free. Seriously!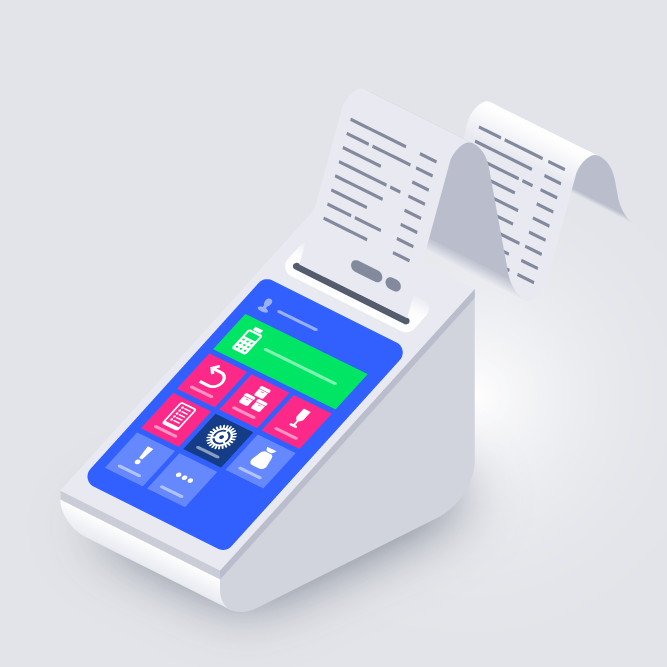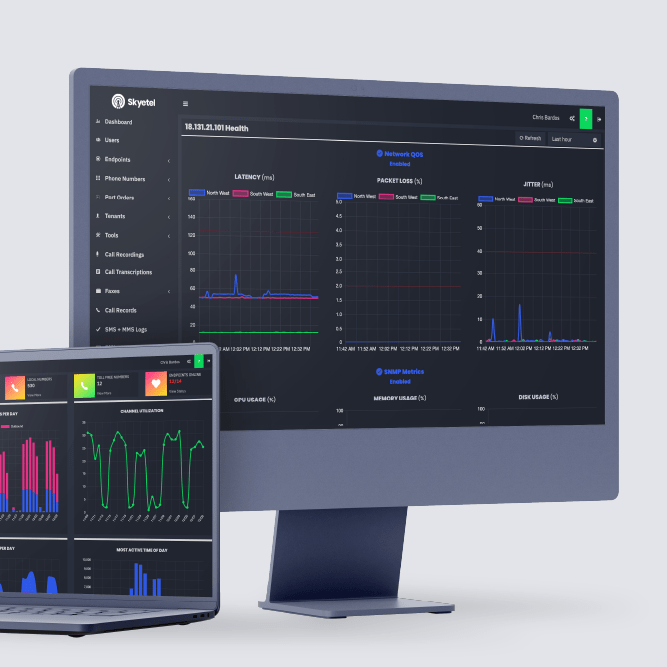 Know that a PBX is offline before your customers do. With Skyetel, you can configure alerts for a down PBX. You can monitor the call QOS & PBX CPU, Memory and Disk when you connect via IP Authentication with a graphic dashboard built into the Skyetel Portal. SIP Registration and Fax monitoring is coming soon too.
Our wildly-popular Fraud Prevention option virtually eliminates all fraud. Set channel and spending limits at any level, even down to the individual end-user, on high-cost, international calling without any worry about fraud attempts.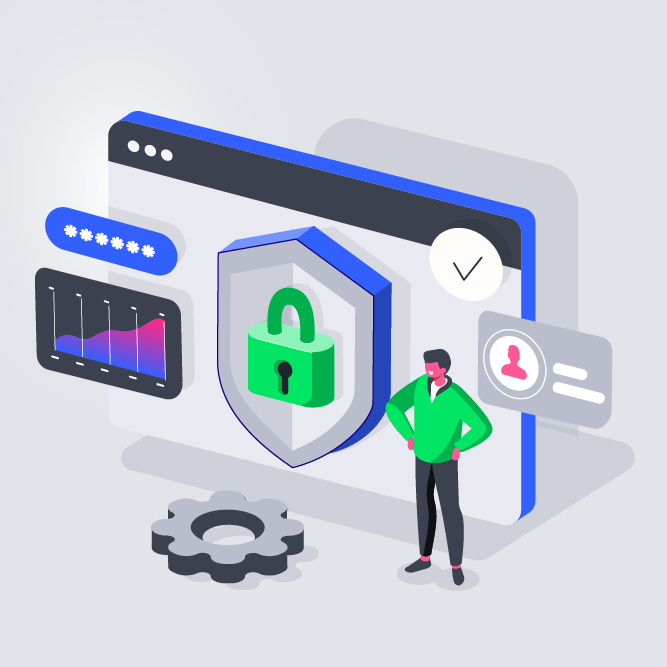 Skyetel has risk-free sign up. There are no upfront costs, sizable commitments or large minimum spends.