More of what makes Skyetel so Awesome
We exist to provide VoIP Service Providers more services, capabilities, and features based on their input. We thrive on feedback and embrace a continuous improvement approach so as to keep evolving.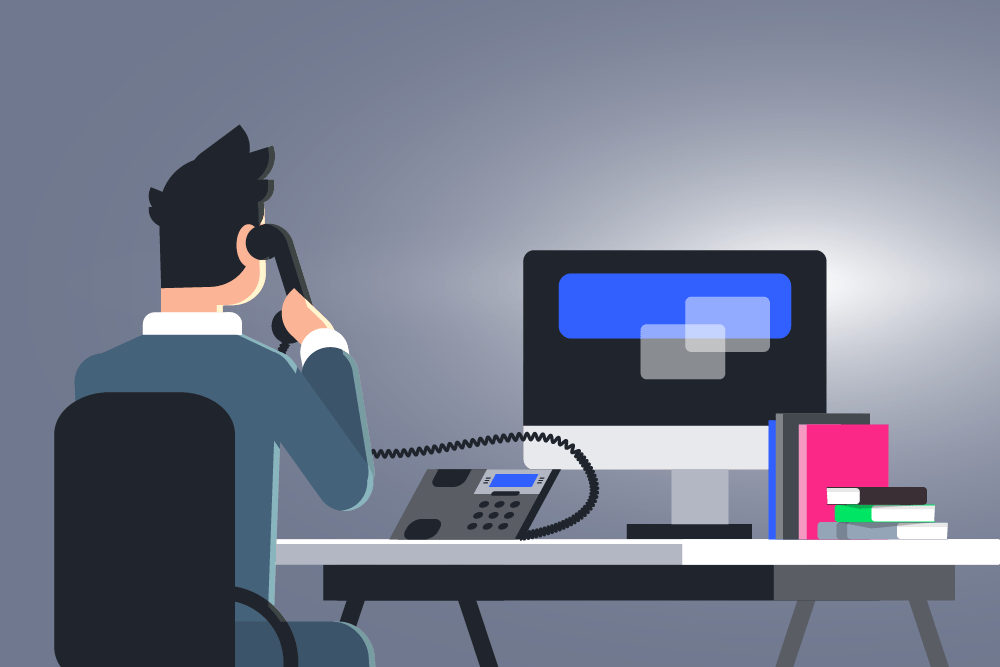 Use Skyetel's e911 service to enable your phone numbers for 911. Never worry again if your users can reach emergency services – you can even test that 911 is working by optionally dialing 933.
Stop spam calls in their tracks. With Skyetel's Spam Filter, you can choose to reject spam calls before it ever hits your phone system. Feeling nefarious? Send Spam calls to a Skyetel Lenny Server and enjoy the fun.
Since introducing the Skyetel International Fraud engine, we have prevented 100% (100%!!) of all fraud attempts to international destinations. Set incredibly precise restrictions on a per-user basis and call internationally without worry.
Network Health Monitoring
Know that a system is offline before your customers do. With Skyetel, you can configure alerts for a down system. Even better, we'll monitor the Network QOS, CPU, Memory and Disk to make sure you are in the know.
Never say never, but we're overbuilt and prepared for all foreseen threats. DDOS mitigation, advanced routing algorithms, and infinite redundancy for disaster recovery are already in place.
Do some of your numbers reside on other carriers/service providers? No Problem! Whether it is e911 registration, SMS enablement, or even STIR/SHAKEN attestation, Skyetel allows provisioning for even off-net services (*conditions apply).
Skyetel has risk-free sign up. There are no upfront costs, minimums, or commits of any kind.