complete - def. (adj.): having all necessary parts; not lacking anything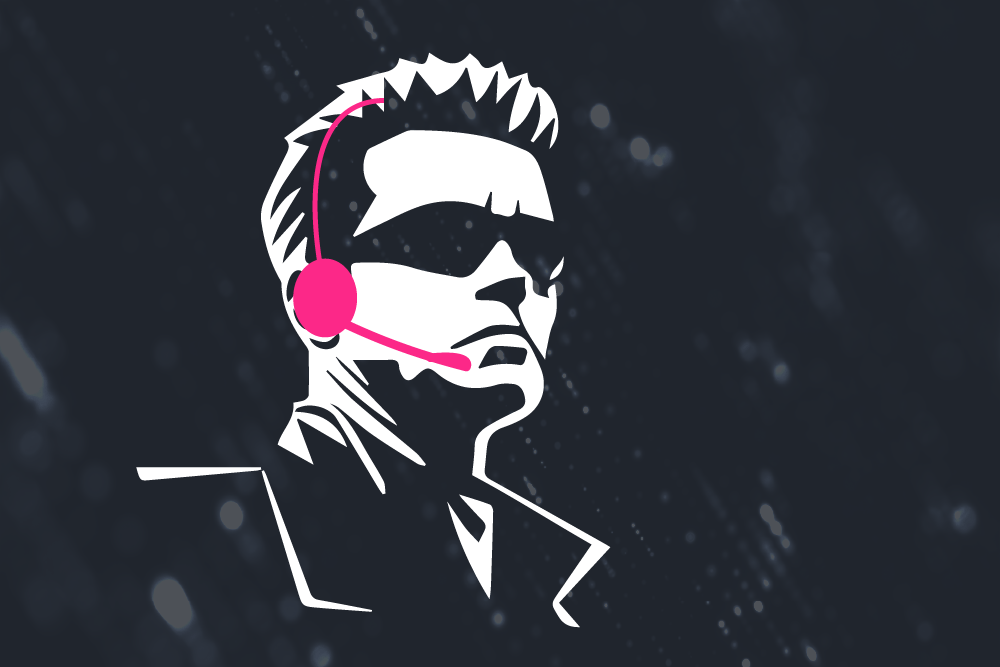 Skyetel routes calls based on the most direct, lowest latency, and highest quality route available. Experience the call quality difference!
Congratulations on selecting Skyetel to terminate your traffic. Outbound calls get A-level attestation which is the highest priority and traffic acceptance level available.
Set incredibly precise restrictions on a per-user basis and call internationally without worry. Enable high-cost destination dialing down to the individual user level with complete control of channel and spending limits.
Control high-cost destination fraud with channel and spending limits at the individual user level.
Skyetel has risk-free sign up. There are no upfront costs, minimums, or commits of any kind.