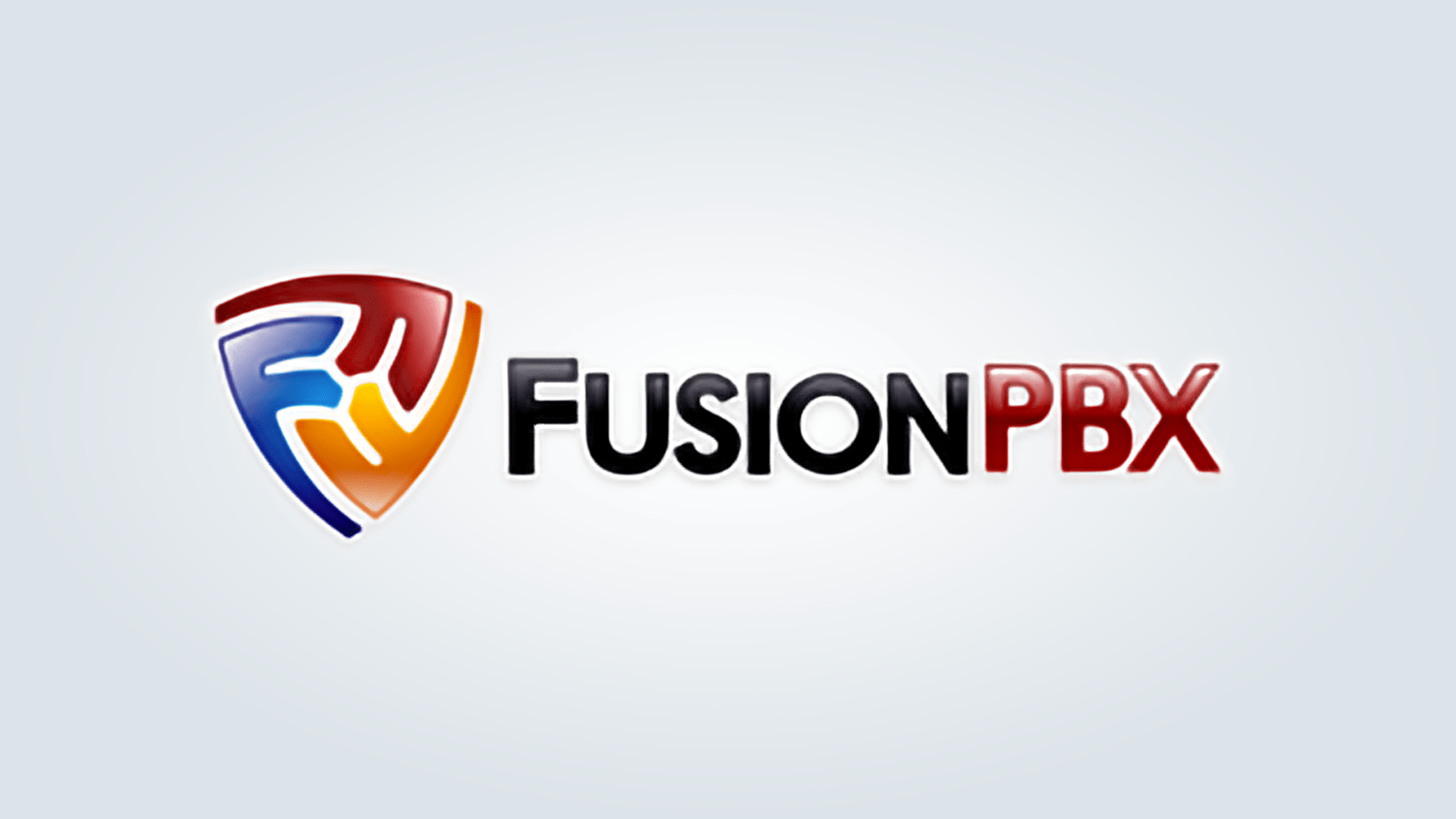 FusionPBX is a multi-tenant, open source PBX that has incredible scalability. Capable of supporting thousands of extensions and hundreds of tenants on the smallest of servers, FusionPBX makes the best of Freeswitch accessible to users through its easy-to-understand interface.
Insanely Scalable
Rock Solid and Secure
Completely Free & Open Source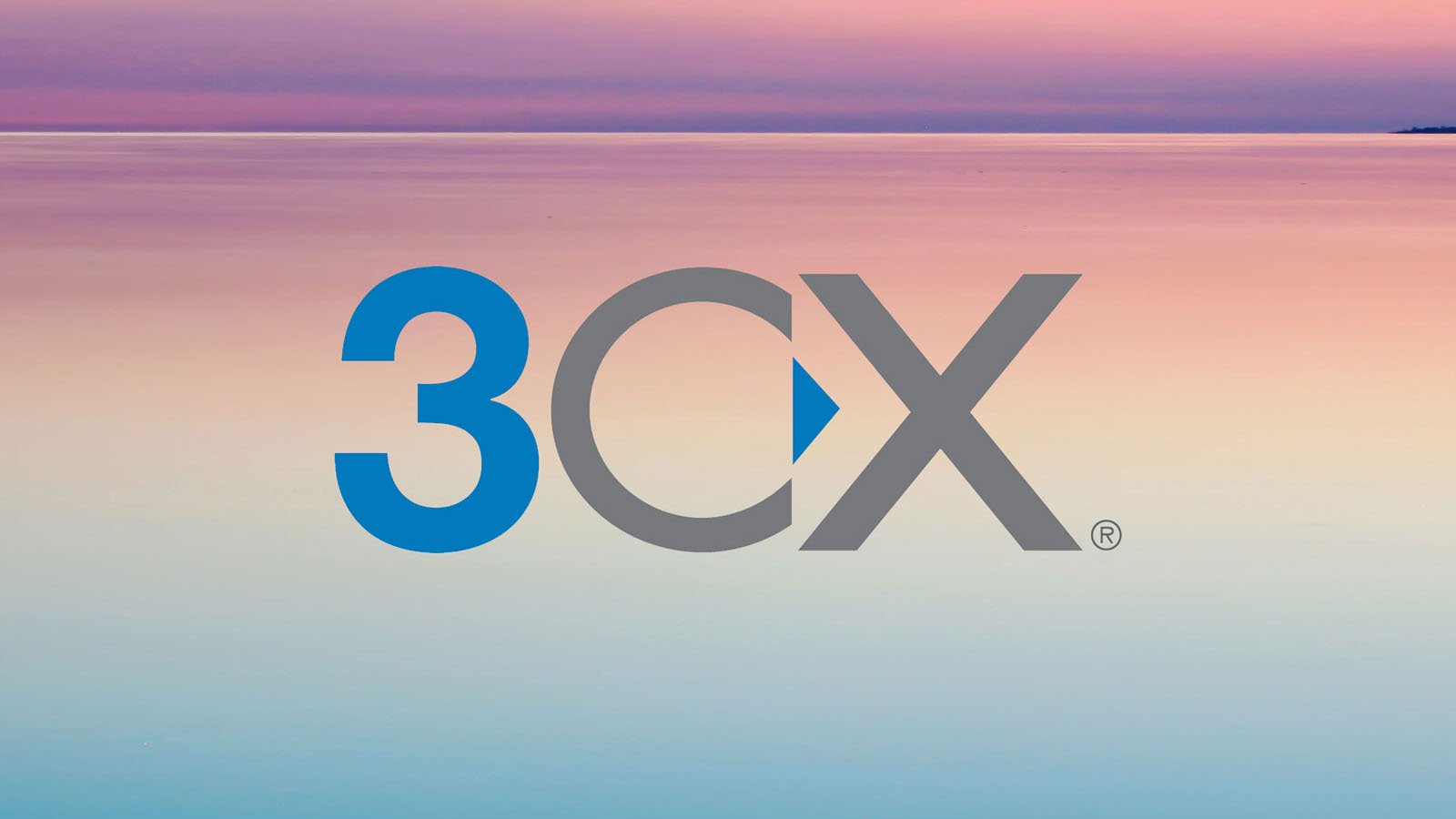 3CX has long been the gold standard of commercial PBXs. They count among their customers American Express, Air France, Holiday Inn, MIT, Pepsi and more. Those Fortune 500 customers trust 3CX because it is a scalable, secure, bulletproof platform that just works. Even better – 3CX supports their software with a sense of responsibility rarely seen in our industry.
Rock Solid, Beautiful Platform
Excellent Support from 3CX
Bulletproof Security and Reliability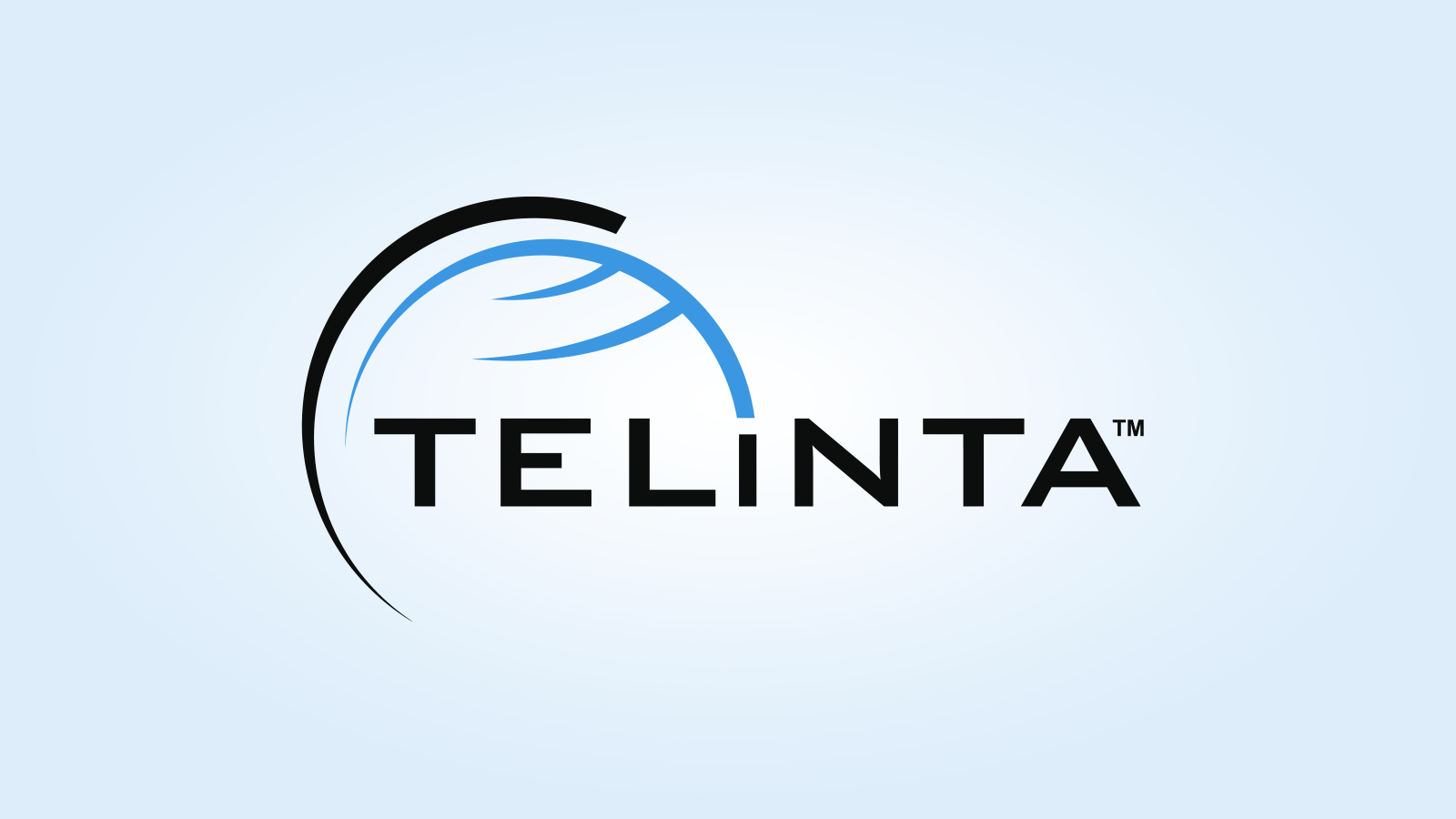 Founded in 2002, Telinta offers cloud-based Switching and Billing solutions for VoIP service providers. Telinta's full portfolio of white label solutions is highly customizable for VoIP service providers and their resellers. Telinta's carrier-grade solutions include Hosted PBX, Business and Residential VoIP, Audio-Conferencing, Mobile, Calling Card, Wholesale VoIP, and other services.
Volume discount pricing that scales with you
Free Starting Credit for Skyetel Customers
A powerful tool chest to grow your business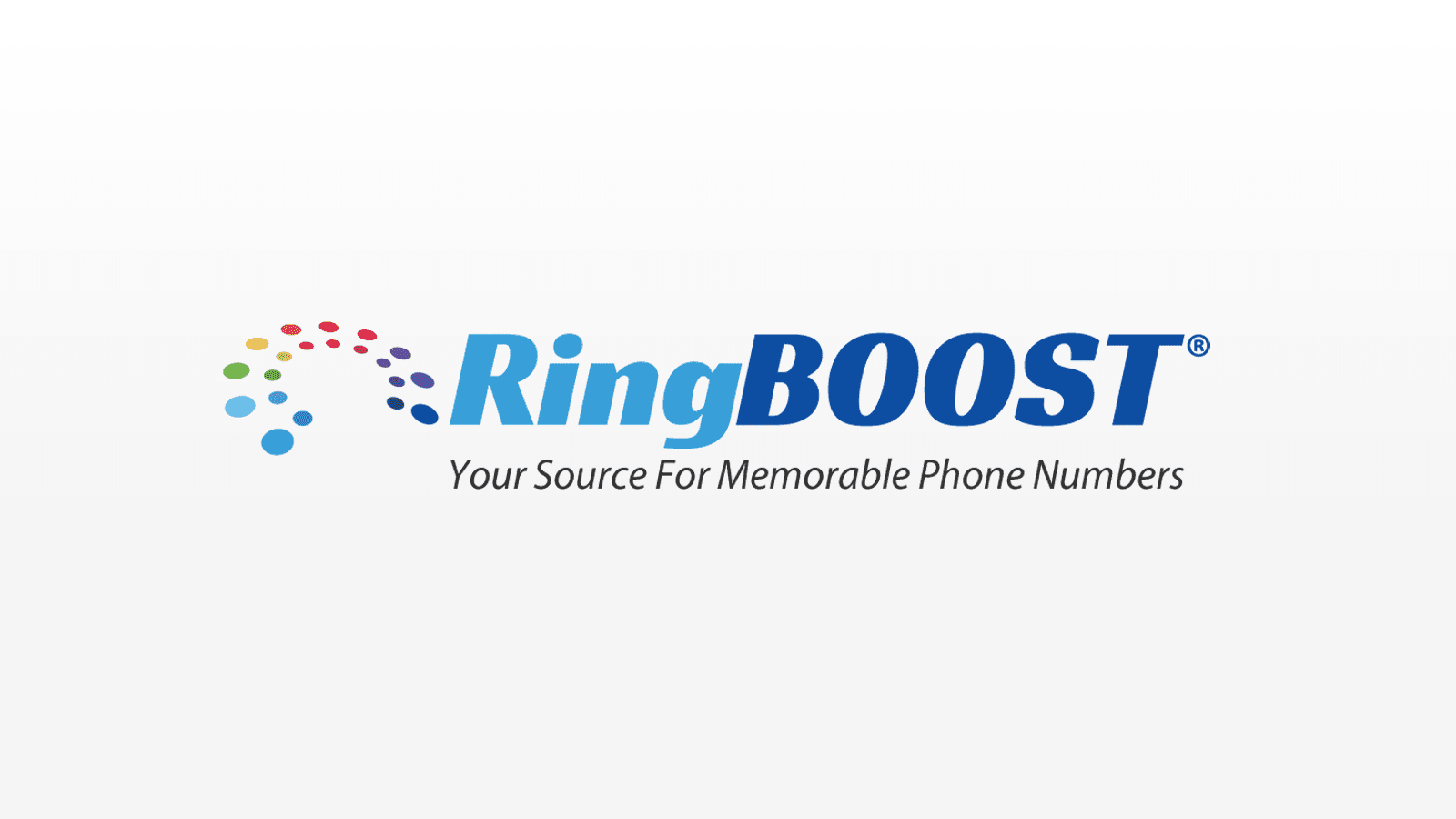 RingBoost is the nation's largest provider of custom phone numbers. They specialize in local and toll-free vanity, easy-dial, and tracking numbers.  They've been named four times to the Inc 5000 list and maintain an A+ rating from the Better Business Bureau.
Nationwide Availability
Fair and Transparent Pricing
World Class Selection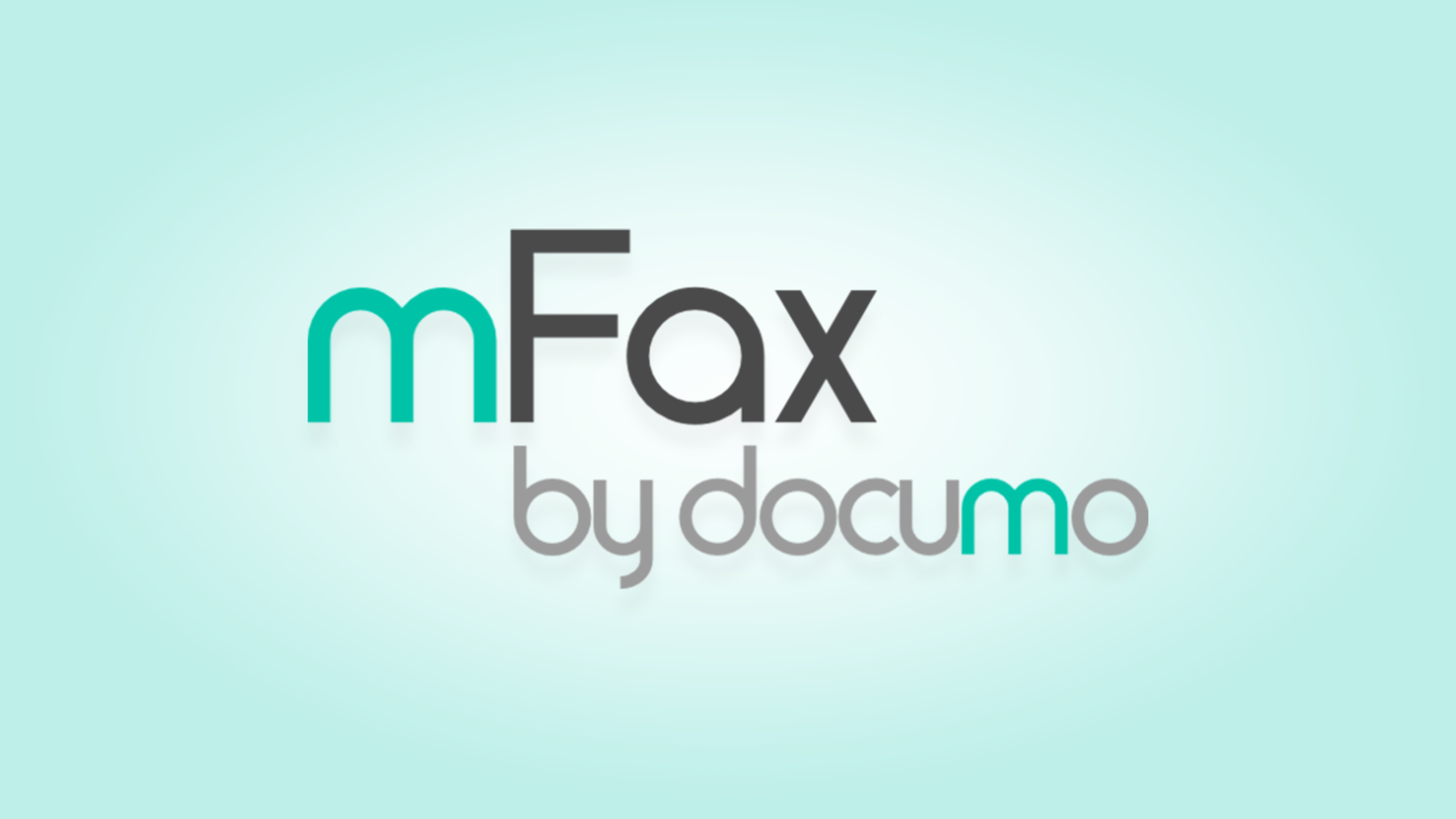 mFax is, bar none, the best faxing platform on the market today. From its intuitive UI, outstanding reliability, and generous customer support, mFax is the best way to fax in the email age. mFax is brought to you by Documo, the gold standard in document processing and delivery.
Best-in-Business Whitelabel Program
Awesome User Interface
HIPPA Compliant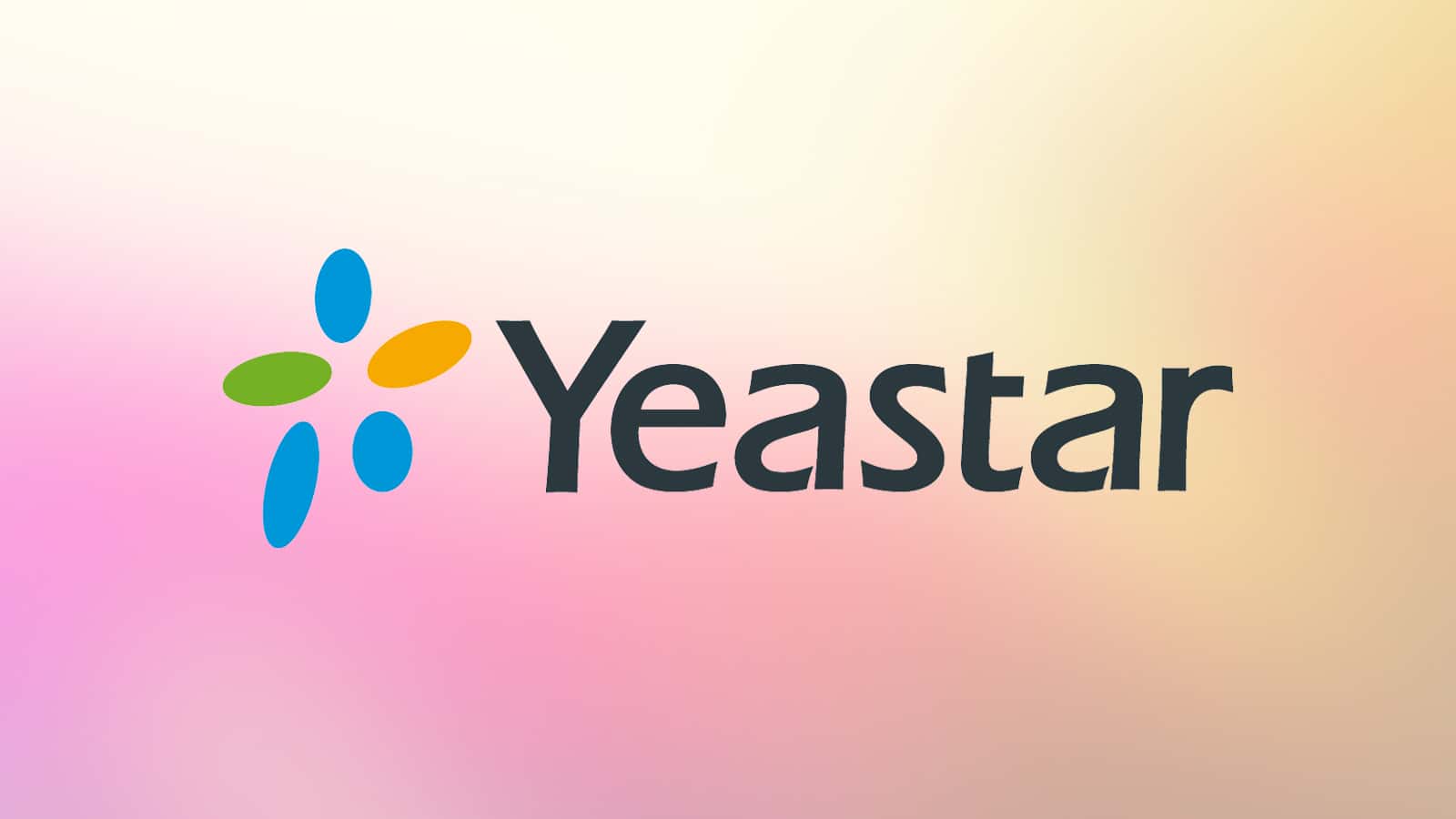 Skyetel is a certified SIP Trunk provider for Yeastar PBX, the world's leading provider of SME PBX Systems. This allows our customers who use Yeastar PBXs to have simple setup on the Skyetel network.
Beautiful Phone System Interface
Super Nice Operator Panel
Rock Solid and Secure