Skyetel's many valued partners
Perhaps our most valued partners are our clients because they drive our continuous improvement. And along with a select few agents, they are conscientious of end-clients' needs and knowledgeable about the industry. Below are our technology partners who help provide the best-in-class services for our clientele.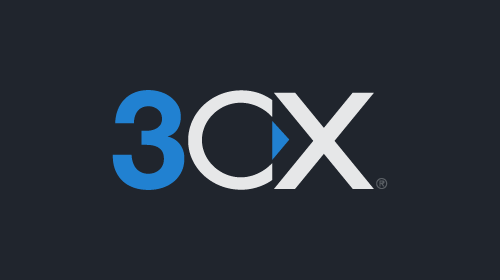 3CX
3CX has long been the gold standard of commercial PBXs. They count among their customers American Express, Air France, Holiday Inn, MIT, Pepsi and more. Those Fortune 500 customers trust 3CX because it is a scalable, secure, bulletproof platform that just works. Even better – 3CX supports their software with a sense of responsibility rarely seen in our industry.
Hosted or Self-hosted
Excellent Support from 3CX
Bulletproof Security and Reliability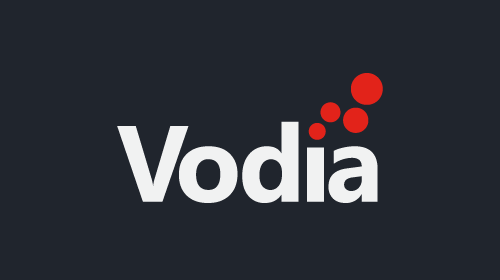 Vodia
Vodia has led with innovation and forward-thinking development, particularly with its early adoption of a multi-tenancy platform for its customers. Vodia's multi-tenant platforms are compatible desk phones, soft phones, and APIs for numerous third-party software (such as MS Teams) and CRM systems.
True multi-tenancy
Usage-based pricing
Comprehensive and Innovative Functionality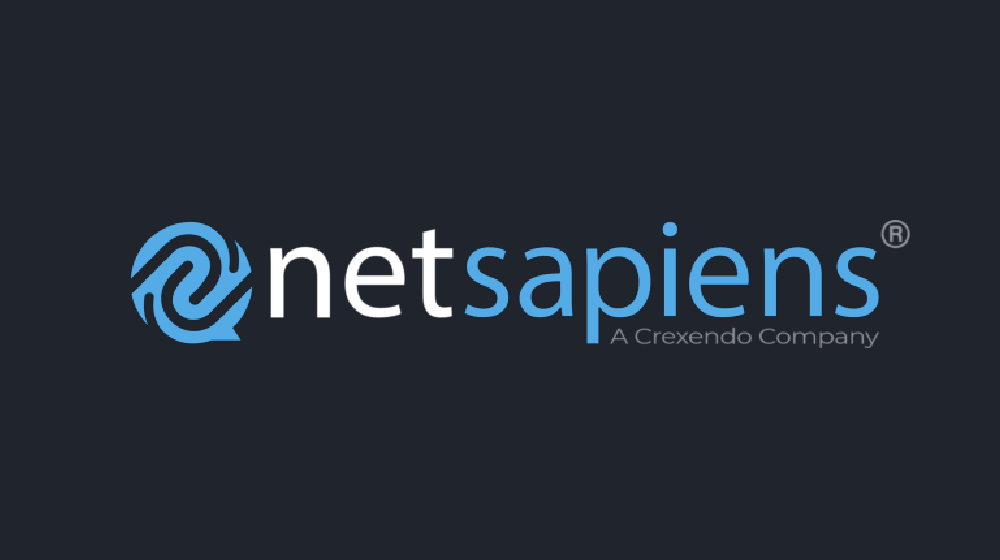 Netsapiens
Netsapiens is a leader in Unified Communications, Contact Center, and Video Conferencing Solution platforms. The ONLY all-in-one communications platform that doesn't charge per-seat, giving control back to the Service Providers.
Next Generation PBX Functionality
Enable Remote Workplace
Unified Mobile & Device Experience
Full Integration with Microsoft Teams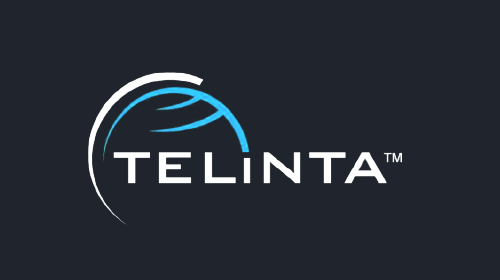 Telinta
Telinta offers cloud-based Switching and Billing solutions for VoIP service providers. Telinta's full portfolio of white label solutions is highly customizable for VoIP service providers and their resellers. Telinta's carrier-grade solutions include Hosted PBX, Business and Residential VoIP, Audio-Conferencing, Mobile, Calling Card, Wholesale VoIP, and other services.
Volume discount pricing that scales with you
Free Starting Credit for Skyetel Customers
A powerful tool chest to grow your business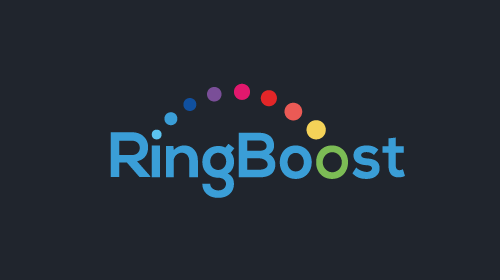 RingBoost
RingBoost is the nation's largest provider of custom phone numbers. They specialize in local and toll-free vanity, easy-dial, and tracking numbers. They've been named four times to the Inc 5000 list and maintain an A+ rating from the Better Business Bureau.
Nationwide Availability
Fair and Transparent Pricing
World Class Selection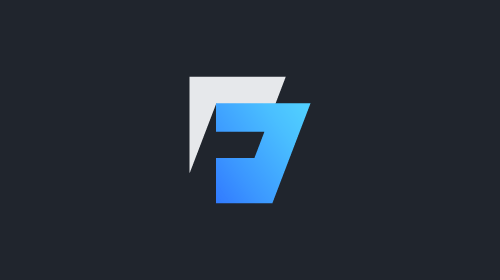 mFax
mFax is the most comprehensive faxing platform on the market today. From its intuitive UI, outstanding reliability, and generous customer support, mFax is a great way to fax in the email age. mFax is brought to you by Documo, the gold standard in document processing and delivery.
Best-in-Business White label Program
Awesome User Interface
HIPPA Compliant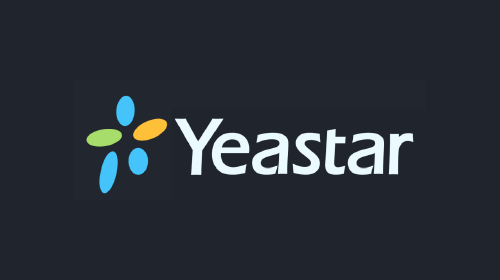 Yeastar
Skyetel is a certified SIP Trunk provider for Yeastar PBX, the world's leading provider of SME PBX Systems. This allows our customers who use Yeastar PBXs to have simple setup on the Skyetel network.
Beautiful Phone System Interface
Super Nice Operator Panel
Automated Provisioning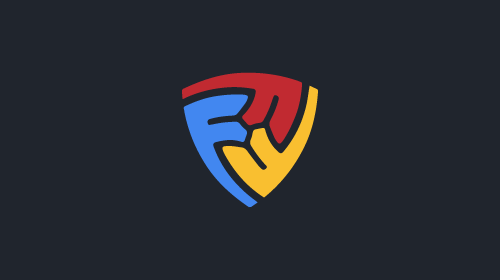 FusionPBX
FusionPBX is a multi-tenant, open-source PBX that has incredible scalability. Capable of supporting thousands of extensions and hundreds of tenants on the smallest of servers, FusionPBX makes the best of Freeswitch accessible to users through its easy-to-understand interface.
Insanely Scalable
Rock Solid and Secure
Completely Free & Open Source