Admit it, Toll Free Numbers just make any business look bigger. Expand your geographic range. Size matters, right?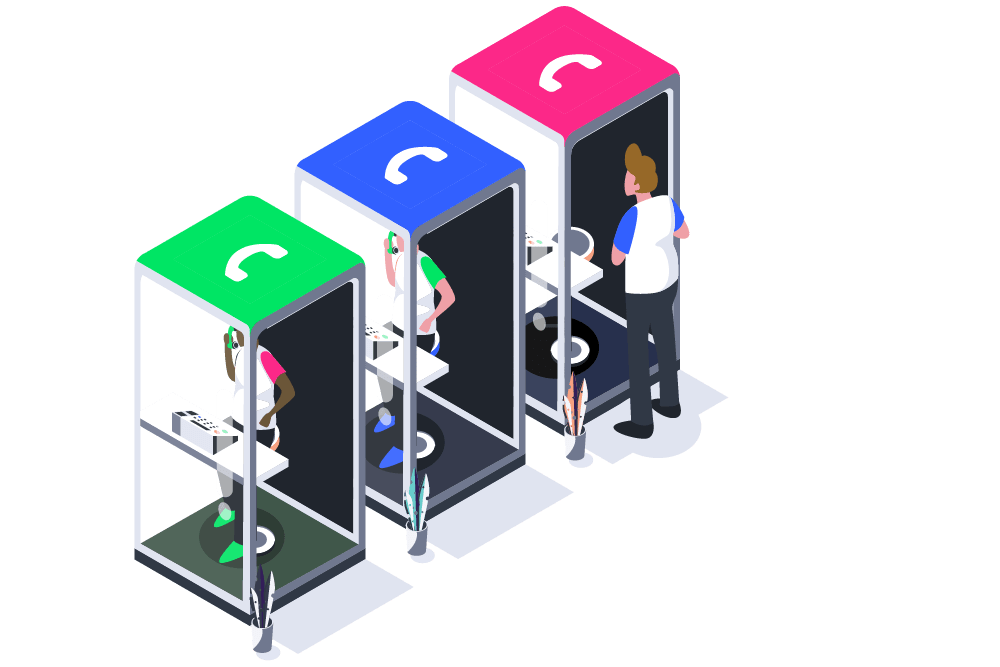 Intelligent Routing? Sure, but it ain't rocket science. There are only five major carriers and we are triple redundant to each one. There are only five CIC providers and we are quadruple redunt to each one.
Skyetel's Toll-Free Solutions ties together all of our other major carrier peers.
Being your own RespOrg enables you to purchase toll-free numbers directly from Somos. But why not let us do it for you – for no extra cost! Besides, who wants to support staffing someone with Somos certification?
Huge inventory, Vanity #s, real-time provisioning, SMS enablement, APIs, disaster recovery, 100% uptime.
SMS/MMS enable your toll free numbers and avoid the new restrictive 10DLC requirements on local numbers.
Skyetel has risk-free sign up. There are no upfront costs, minimums, or commits of any kind.