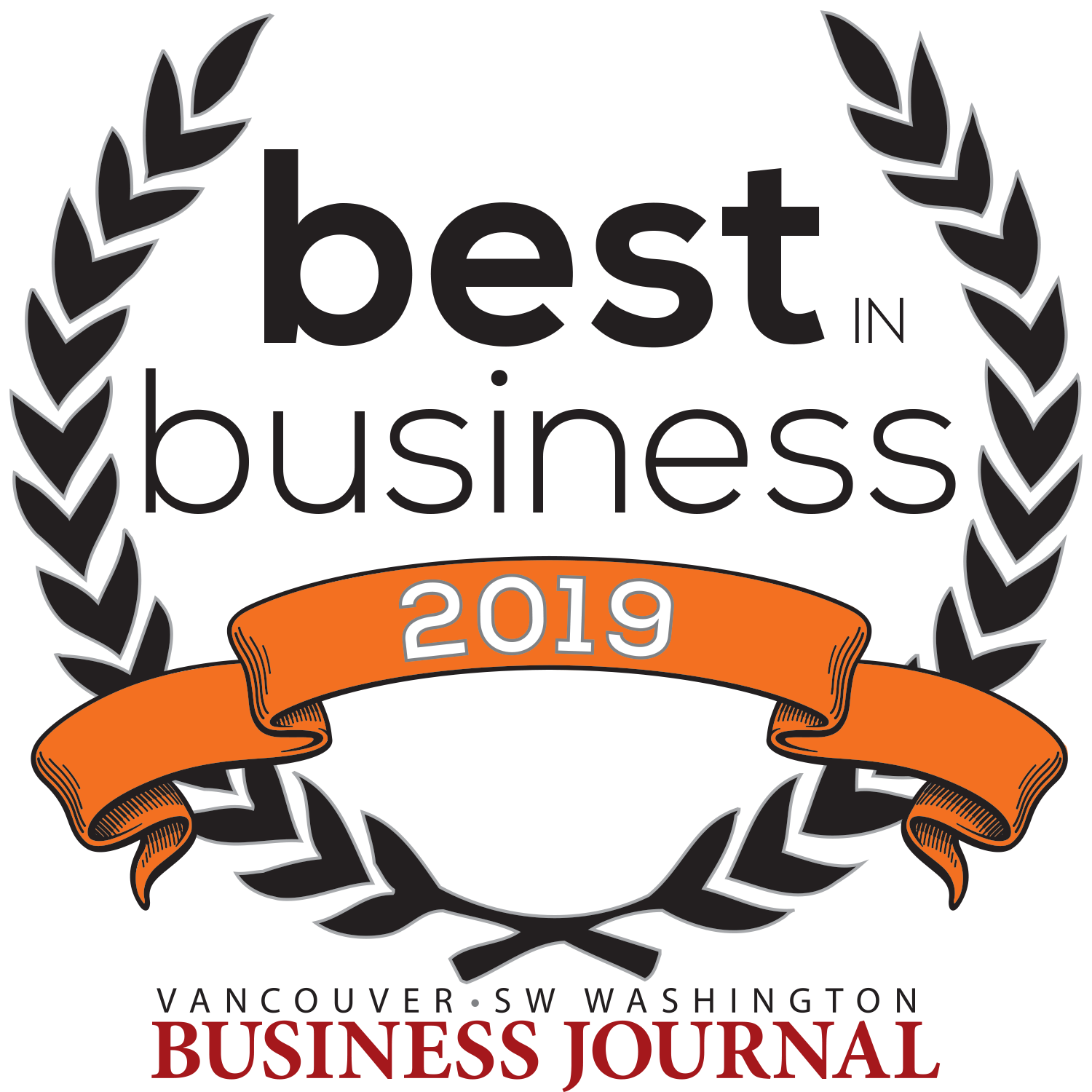 Skyetel Awarded Best In Business
For the 4th year in a row, Skyetel has won the Vancouver Business Journal's Best In Business award. We are humbled and honored by our communities award, and sincerely appreciate it's support. We love our hometown – Thank you everyone for your support!
For our customers who aren't familiar with it, the Vancouver Business Journal is a local community publication that supports businesses headquartered in South-Western Washington. This award is offered is awarded by Popular Vote from other businesses in South-Western Washington area, and serves as our local "Gold Standard."
We are so very grateful for this award – thank you to everyone who voted. We look forward to continuing to provide our hometown with continued support and love :).