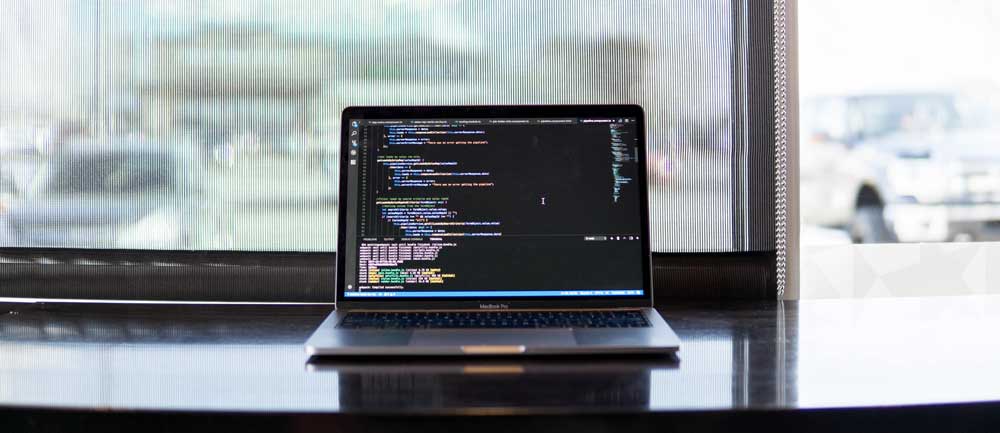 Be Awesome… programmatically.
We are very excited to announce v1 of the Skyetel API. With the API, you are able to interact with our network programagically in order build more and more powerful features into your own network.
With our API you can…
Purchase & Configure phone numbers
Add and Remove PBXs
Download Tenant Data & Tenant Statements
Configure E911
Download faxes
Download call recordings
and more!
Behold the majesty of our API Docs: