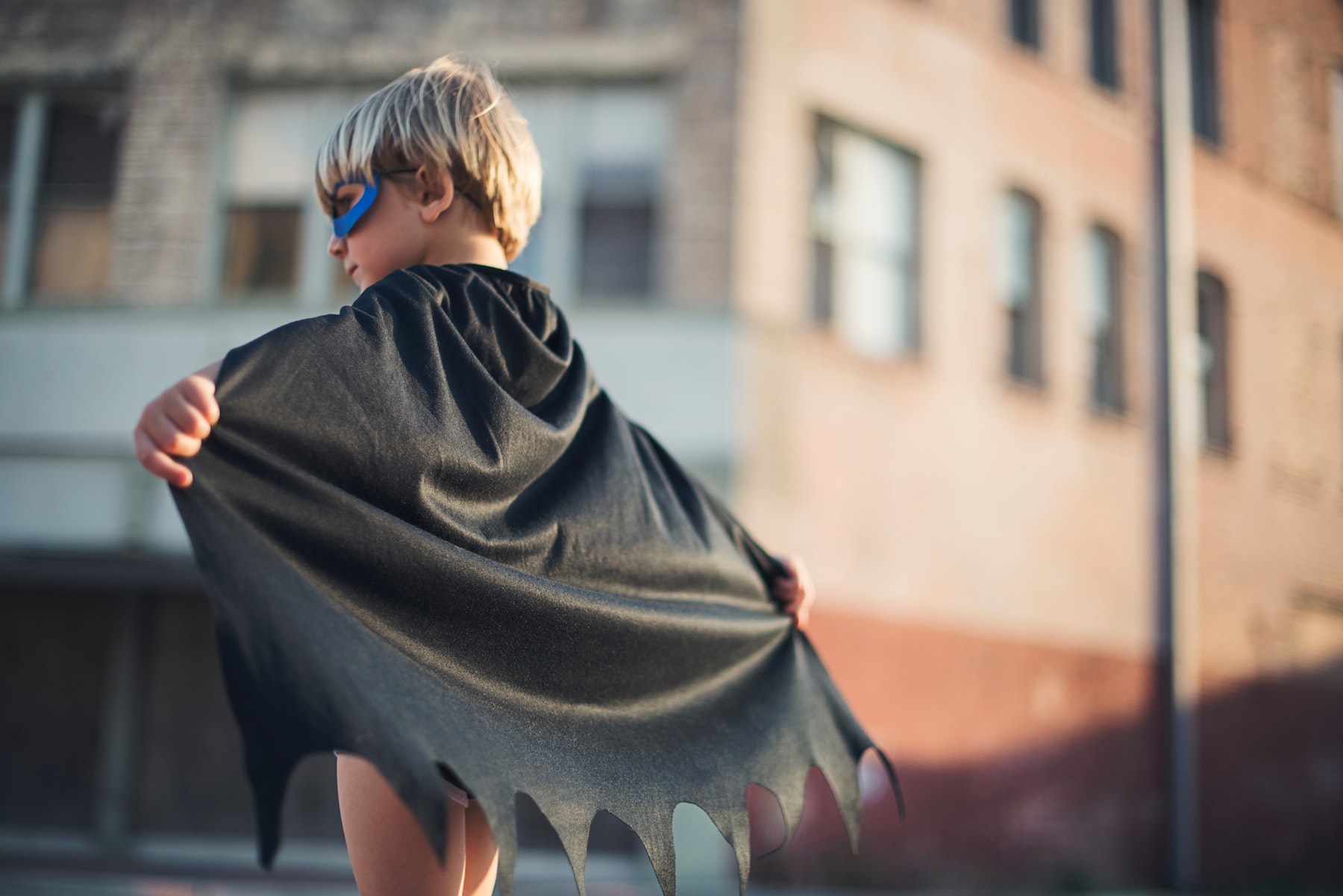 It's our independence
that makes us different.
No corporate overlords.
No greedy investors.
Bootstrapped by awesome people for awesome people, we're the telecom company that scares the big guys. Our independence and epic self-reliance gives us the edge to provide you with the greatest service.
Epic Self-Reliance.
Mighty Independence. 💪
We have customers in all 50 US states & all Canadian provinces.
We're profitable and have strong financial reserves. Rare, we know.
We're never going to give you up, and never going to let you down.
Our entire team is US Based, and we do not use any offshore labor.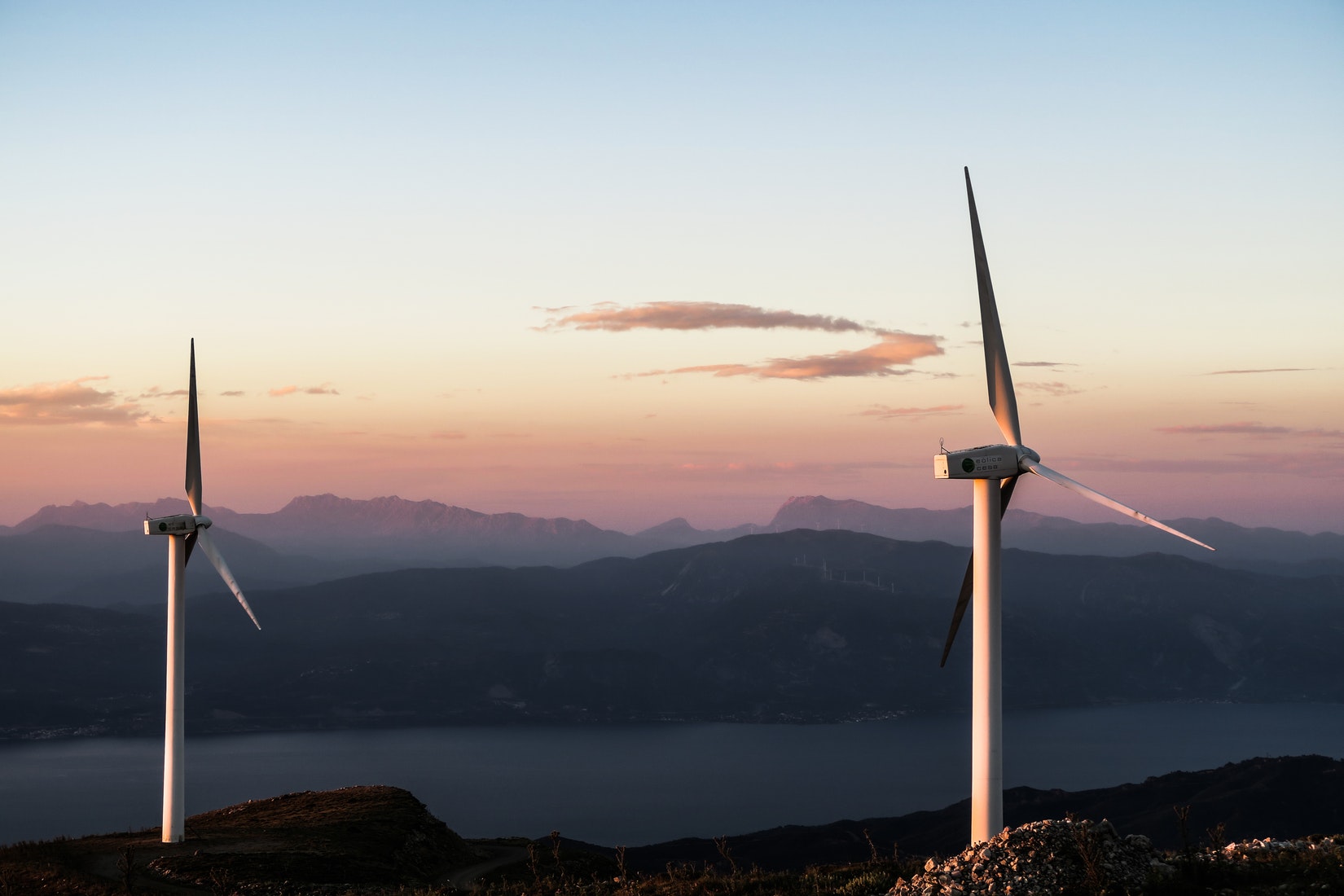 We're carbon neutral, powered entirely by renewable energy
We believe it's our duty to be mindful of our environmental impact and we're committed to keeping our planet beautiful.
Learn More
Onward and upward, without compromise 👌
Industry-challenging Innovation
From our finely-tuned call quality to our fresh interfaces, we're constantly optimizing the whole experience.
Old-world Service Standards
Call us old-fashioned, but we're all about earning your business every day.