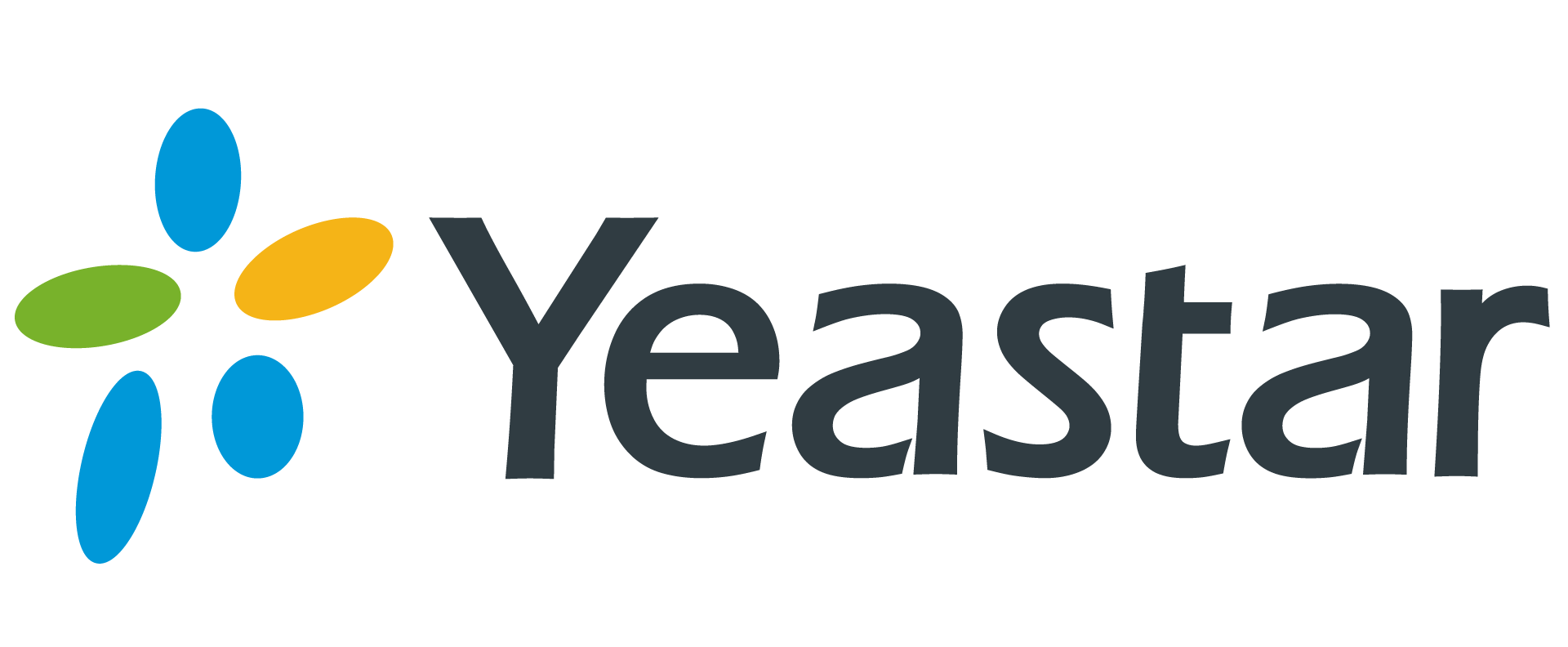 Today we are excited to announce that Skyetel is a certified SIP Trunk provider for Yeastar PBX!
This certification allows our customers who use Yeastar PBXs to have simple setup on the Skyetel network. Additionally, you can be confident in the knowledge that our network was thoroughly tested by Yeastar's technical team to verify that it met the highest quality standards for interoperability. You can now find us listed on the ITSP Partners on Yeastar's website here.
Yeastar S Series PBXs
Yeastar's S Series PBX are built to be set-it-and-forget-it devices. They're rock solid, and come with an incredible feature-set and modular architecture. We are especially fond of Yeastar's Linkus software: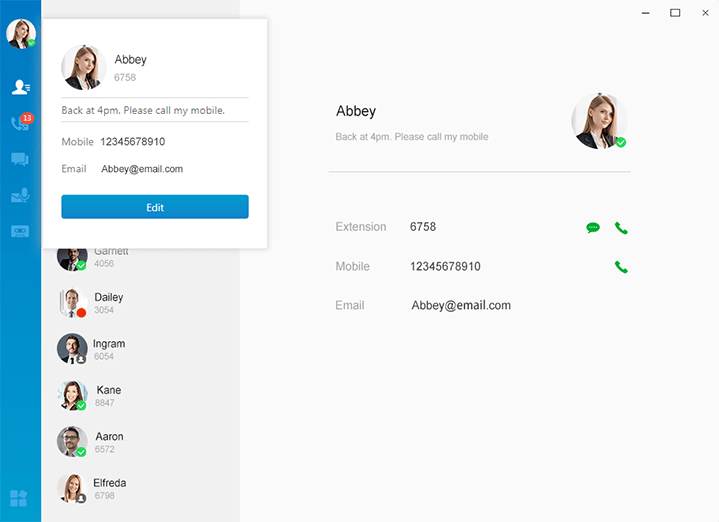 With the combination of Yeastar's modularity, beautiful software, and rock sold, asterisk-based platform, you have the makings of a bulletproof solution you will be proud to own for years to come.
For details on how to configure your Yeastar PBX for Skyetel, go here.
A little about Yeastar
Yeastar provides cloud-based and on-premises VoIP PBXs and VoIP gateways for SMBs and delivers Unified Communications solutions that connect co-workers and clients more efficiently. Founded in 2006, Yeastar has established itself as a global leader in the telecommunications industry with a global partner network and over 100,000 customers worldwide. Yeastar customers enjoy the flexible and cost-effective communications solutions that have been consistently recognized in the industry for high performance and innovation.
You can read all about them on their website: https://www.yeastar.com/
We also really recommend you check out their excellent selection of PBXs