Awesome Services for Resellers
Skyetel is highly focused on VoIP Service Providers and value-added resellers. Just getting started? Great! We'd love to work with you too.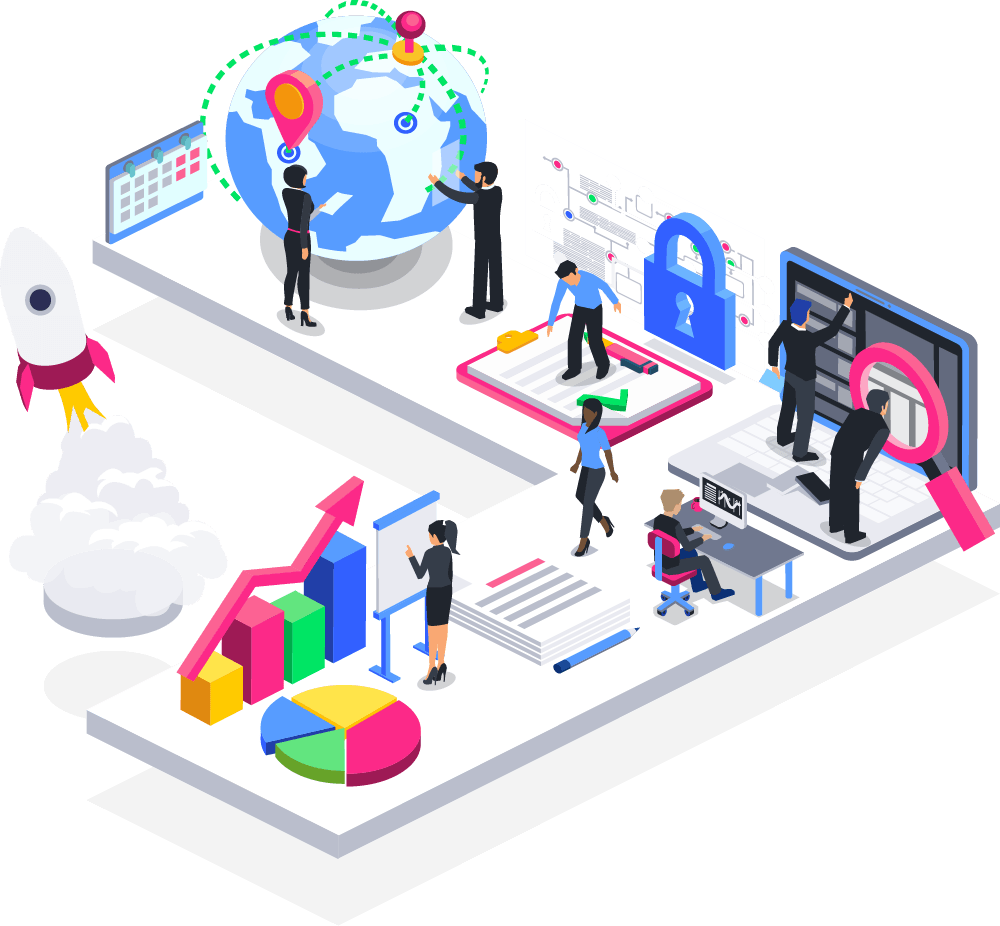 Relationship Pricing is a cornerstone of our company.
Relationship Pricing plans are customized rates based on your needs. We do not require written contracts or minimum commitments. We provide tailored pricing and customized services for resellers, wholesalers, voip service providers, and referral partners.
There are no volume requirements to qualify for relationship pricing – just that you offer technical/telecom services to your customers.

Not a Reseller?
Not a Problem.
If you are not a reseller but are tech-savvy and autonomous, we have Business Pricing below.
Local Toll Free Activation
If you have a large business that has a lot of call traffic, let us know! We can work with you to make sure you save money by switching to Skyetel.
Inbound Calls to Local Numbers
Inbound Calls to Toll Free Numbers
Inbound Caller ID Lookups
Outbound Calls to Toll Free Number
Skyetel has risk-free sign up. There are no upfront costs, minimums, or commits of any kind.