New Features
We are very excited to introduce these new features to the Skyetel Network.

We are excited to introduce SkyeFax – a Skyetel designed Fax system that allows you to use inexpensive ATAs with the SkyeFax caching system. This allows for excellent deliverability and security at unbeatable prices. Learn more here.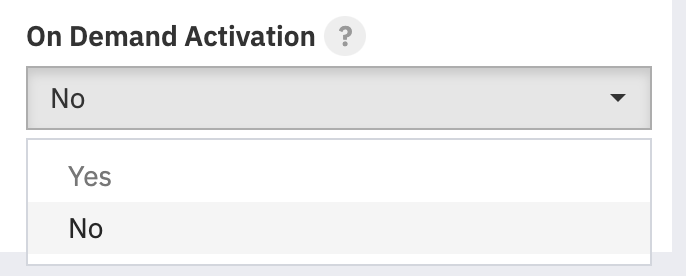 Now you can call into our LNP team, and have your phone numbers activated on demand. On demand is available on almost all local number port in requests!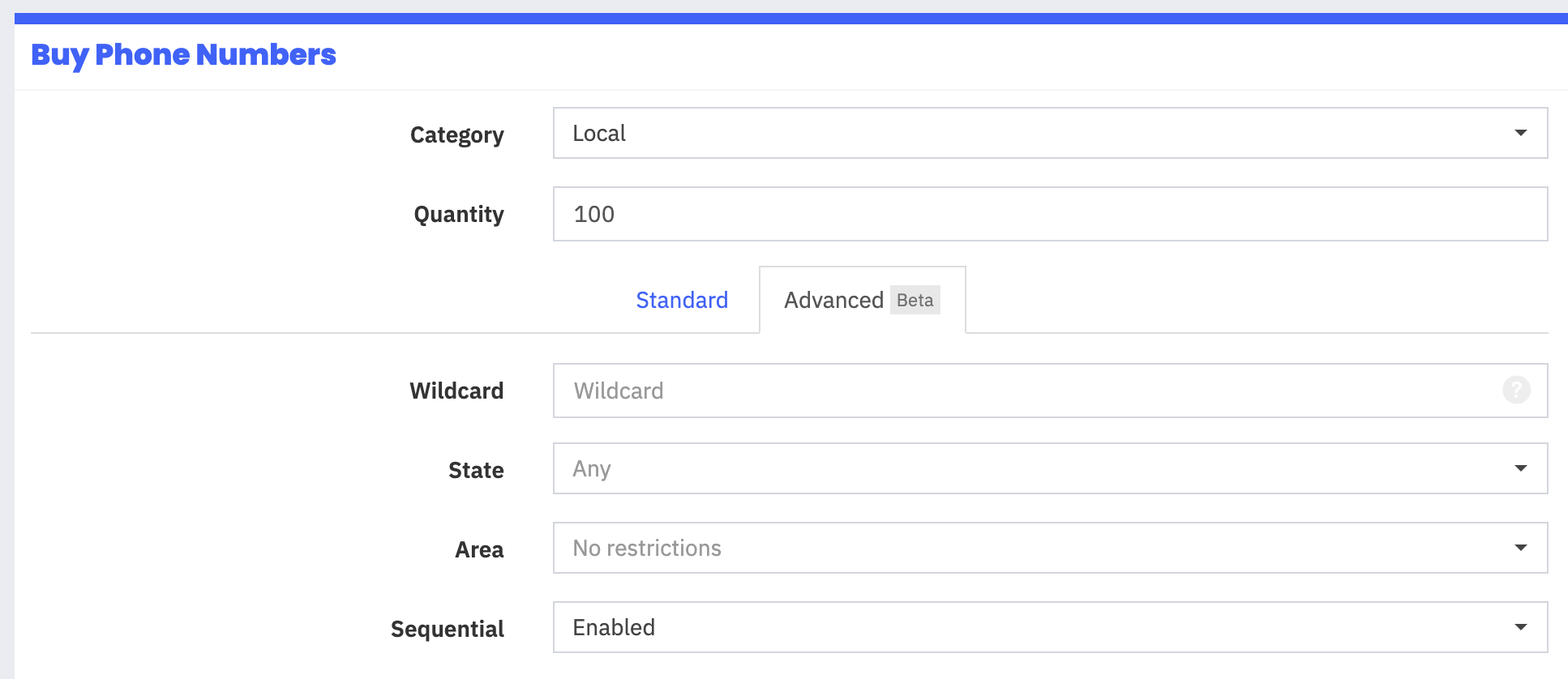 With Advanced Phone Number Ordering, you can filter by LATA, State, ZIP, City as well as add wildcards to your query to find the perfect vanity phone number. We also increased the limit to allow you to order a hundred numbers at a time.

Now you can simply markup Skyetel services via Tenant Billing instead of assigning a static price to billable products. This is a great way to bill for Outbound calling, International Calling and other services that are hard to tack down a unit cost for.
Cancel Invoices
Now you can cancel pending and scheduled Tenant Invoices from within the Skyetel Portal.
Invoice Reports
Now you can download a reconciliation report from Skyetel that helps you balance the books and track your taxes and subtotals.
Export DIDs
Now you can export all of your Skyetel Phone Numbers and their routing configuration. This makes it easier to manage your inventory and keep your numbers routing to the right place.
Tax Reporting
Now you can more easily track when your invoices have been paid and collected, and what taxes are due when.