Today we are excited to announce our newest feature – SIP Registration.
SIP Registration allows you to connect your PBX to the Skyetel Network without the need for a Static IP, and is generally more forgiving with PBXs connecting behind less-than-awesome firewalls.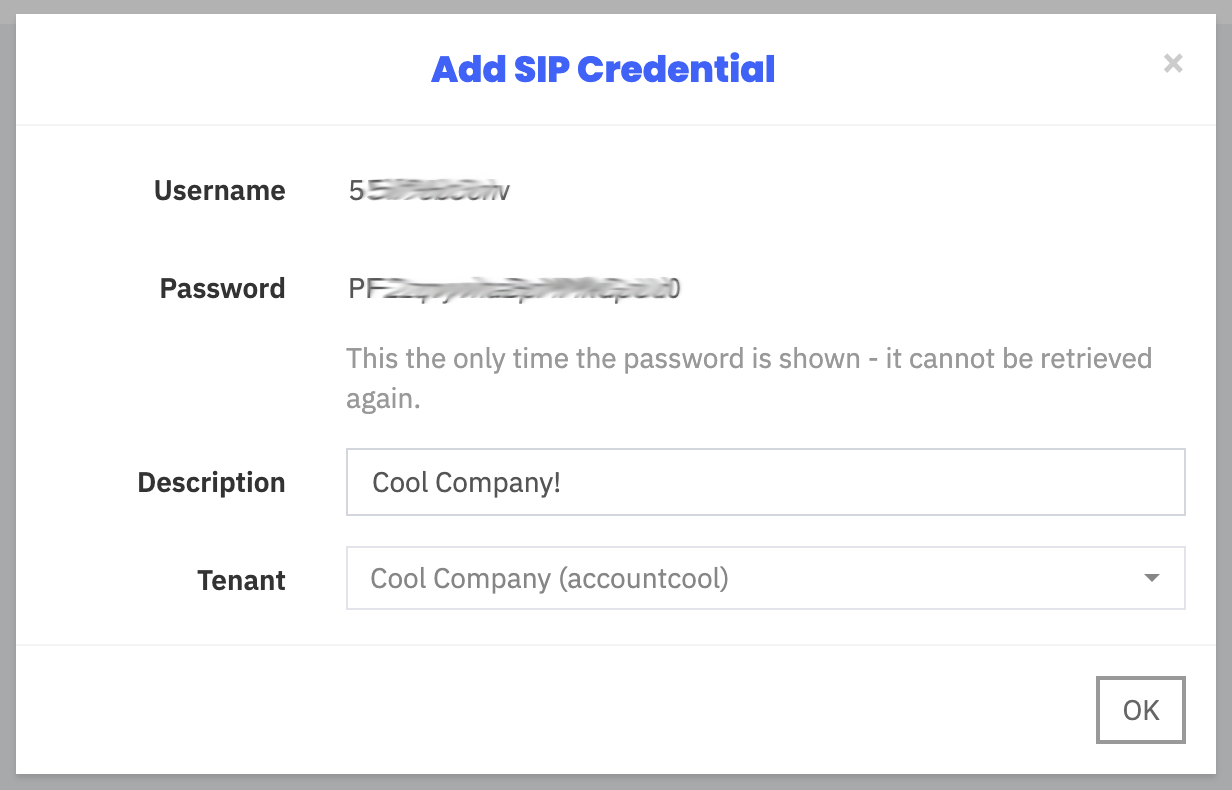 SIP Registration comes with full Tenant support – allowing you to configure your far flung PBX to still be tracked inside of the Skyetel Network for both reporting and billing. Furthermore, SIP Registration also supports multiple PBXs via different credentials, along with multi-region redundancy.
To learn more about SIP Registration, and get started with your PBX, click here