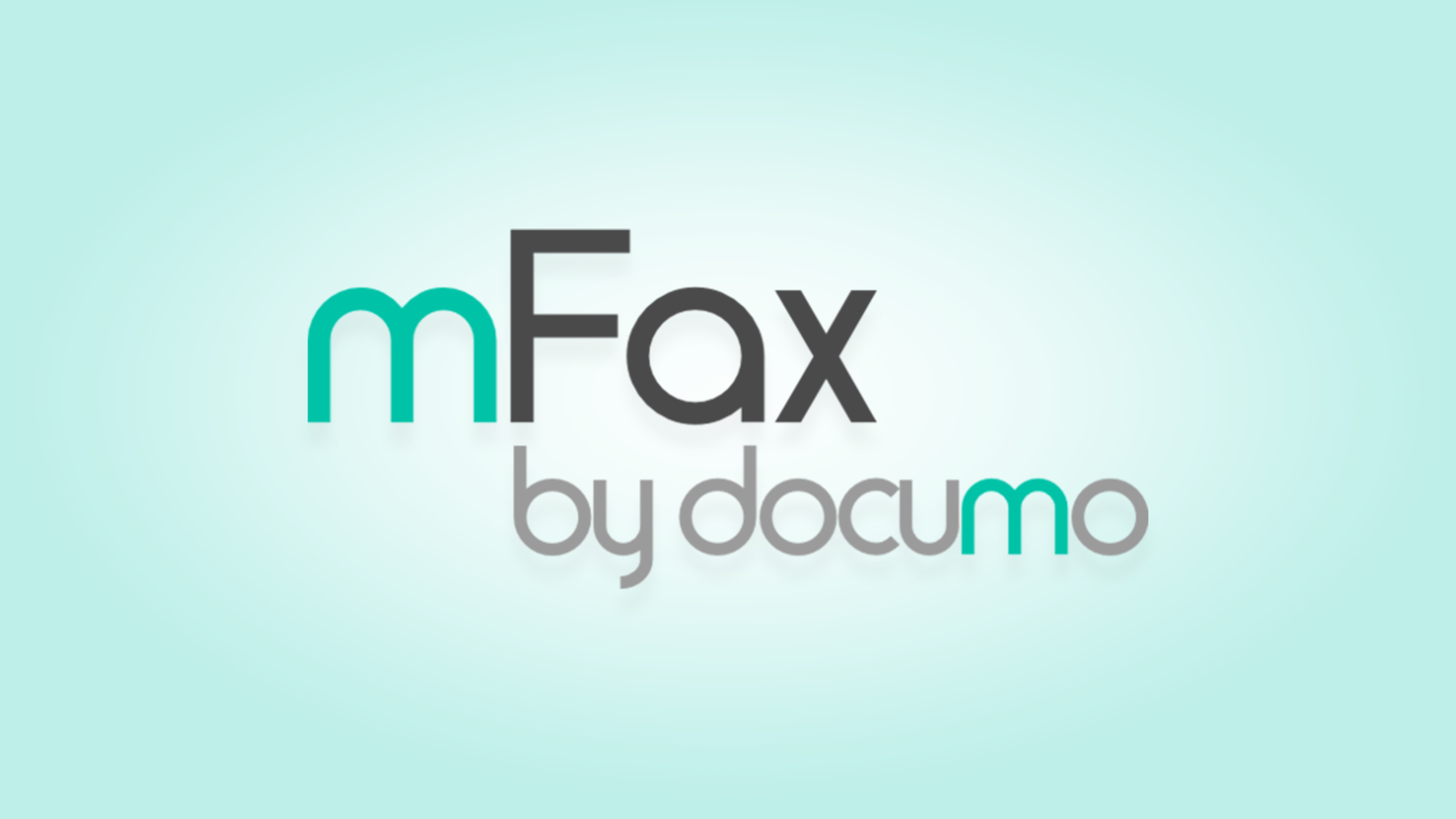 Skyetel + Documo = Awesome
We wanted to take a moment to talk about Faxing over IP or FoIP.
FoIP works by using Voice over IP technology to deliver Faxes. It does this by tricking fax machines into thinking that the VoIP connection it is using is actually an old fashioned POTS line. 
One of the most challenging things in the VoIP world is to deliver faxes reliability, quickly, and securely. We're really proud of our own Faxes feature, and our T.38, but we are definitely not FoIP ninja masters. However, we want to introduce you to a company that is.
How much do we like mFax? A lot. So much, in fact, that we use their rock-solid faxing backend to deliver our outbound faxes.
With Documo, you get all kinds of cool things:
Physical ATAs for Physical Fax machines

A beautiful end-user portal where users can administer their own faxing

Super reliable faxing for both inbound and outbound traffic

New features added constantly

Owned by a really cool group of people
In addition to Documo being a great service provider, they are also a great group of people. Both Skyetel and Documo contribute to the same environmental projects, and we both strive to provide the highest possible customer service.
So today we are happy to announce the ability to route your Skyetel numbers directly into the Documo network. Simply select "mFax by Documo" as the call route, and then add your Skyetel number to the Documo portal. Boom – you're done.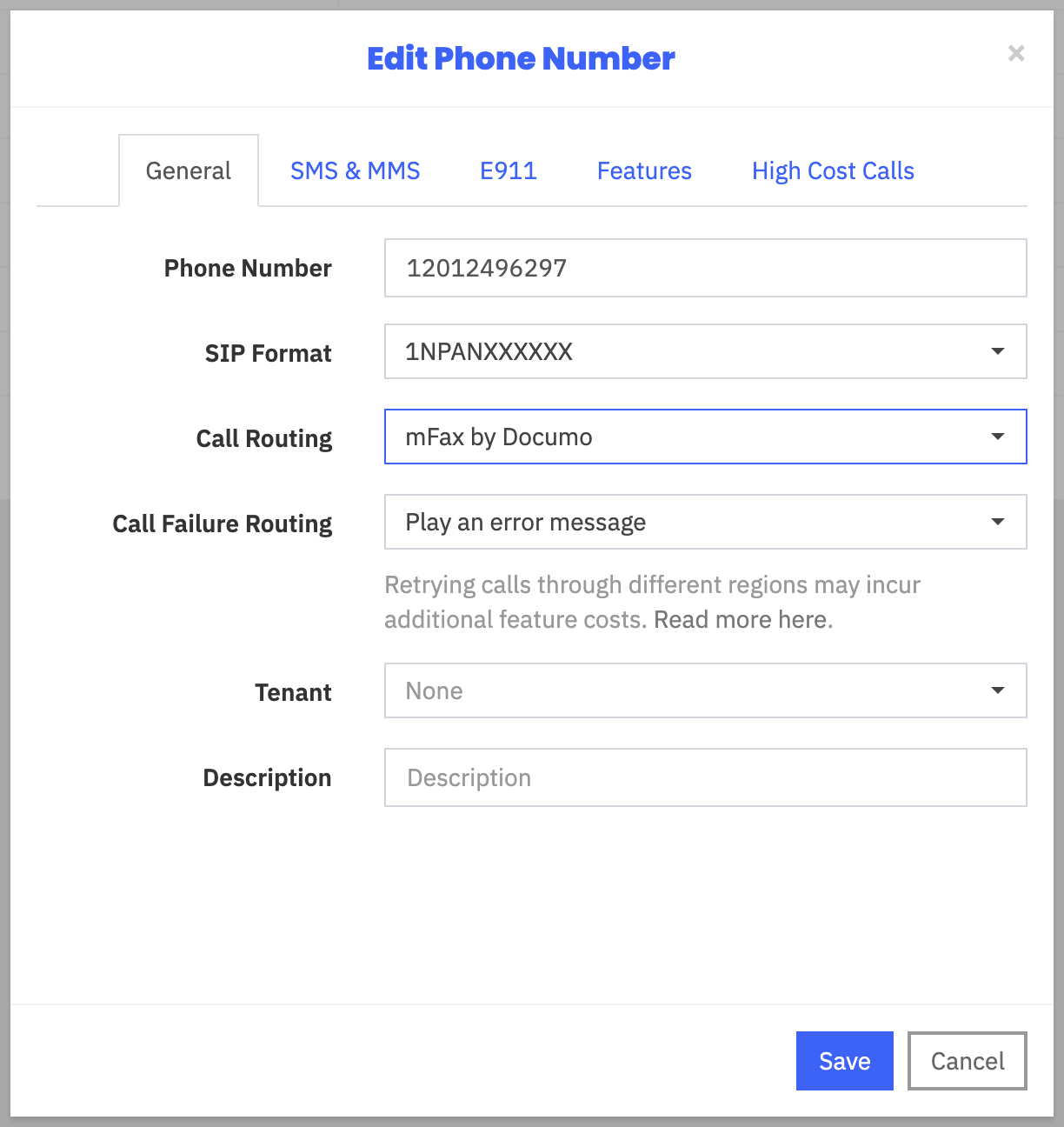 As part of our partnership with Documo, you get the following great benefits:
Documo will waive their minimum commitment for External Numbers (a $3,000/mo savings!)

You do not need to port your Skyetel numbers into Documo's network – simply route them in Skyetel and add them to your Documo account

Excellent fax deliverability & reliability

No additional Skyetel fees to route calls to the Documo infrastructure (you just pay the normal inbound voice rate and get T.38 for free!)
We are very excited to see what awesome things you build with Skyetel and now, with Documo, too.