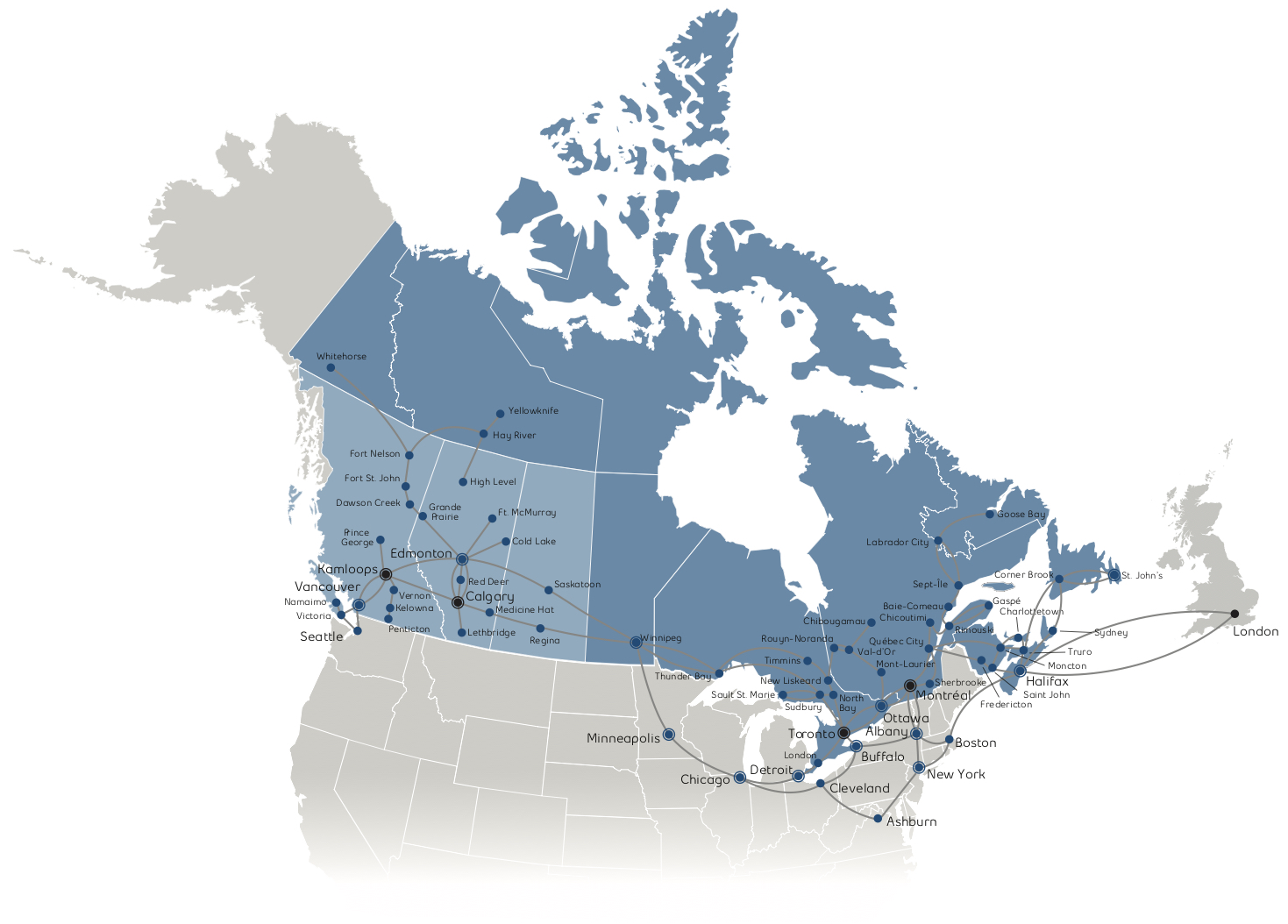 Today I am excited to announce Skyetel's first international expansion, and the largest network expansion in our company's history.
Canada is now On Net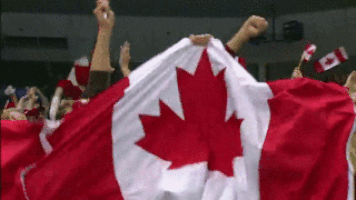 This expansion has been in the works for nearly a year and we could not be more excited to announce it. What this means:
Porting to Skyetel in Canada will be easier and faster
Significant reductions in audio round trip time
Significant reductions in time-to-deliver
Faster response times to technical issues (and fewer of them!)
Audio for Canadian calls will now originate from Canadian data centers
SMS and MMS is now available on Canadian numbers (BOOM!)
Lets Celebrate with Free Porting
Thats right – for the next 30 days, all Canadian ports will be completely free!
Just use Promo Code 33721 when you file your Canadian ports 🙂
FAQs
What should you expect?
Over the next couple of months, we will begin transitioning all of our existing Canadian numbers to our new footprint. This will take us some time – we have a lot of Canadian numbers we need to transition. There won't be any downtime while we make this move – but you may run into issues attempting to port out a number we are moving (only while we are moving it). If you have any expected Port Outs, please let us know ASAP so we don't accidentally block your numbers.
What about new ports?
Any new Port requests from today forward will not need to be transitioned. 🙂
Will my rates change?
Nope!
When will SMS/MMS be available?
Numbers will be able to receive SMS/MMS once they are transitioned to our footprint. However, effective immediately you can send SMS to Canadian numbers – it will just have to originate from a US number.
Can I expedite my number being transitioned?
Yes, but not for free. If you want to prioritize moving your numbers, you will need to submit a Port Request with the number(s) you wan't expedited. Even though the number is already on our network, we still need to "port it" to our new network. Because of this, we will charge you a Port In fee for expedition.
Are number purchased from Skyetel on the new network?
Not yet. Numbers purchased via our Portal are still using our old footprint. If you need a new number in Canada and need it to be on our new network, please open a ticket with our support team and we will perform a backorder. It takes about 24-48 hours to get a new On-Net Canadian number.