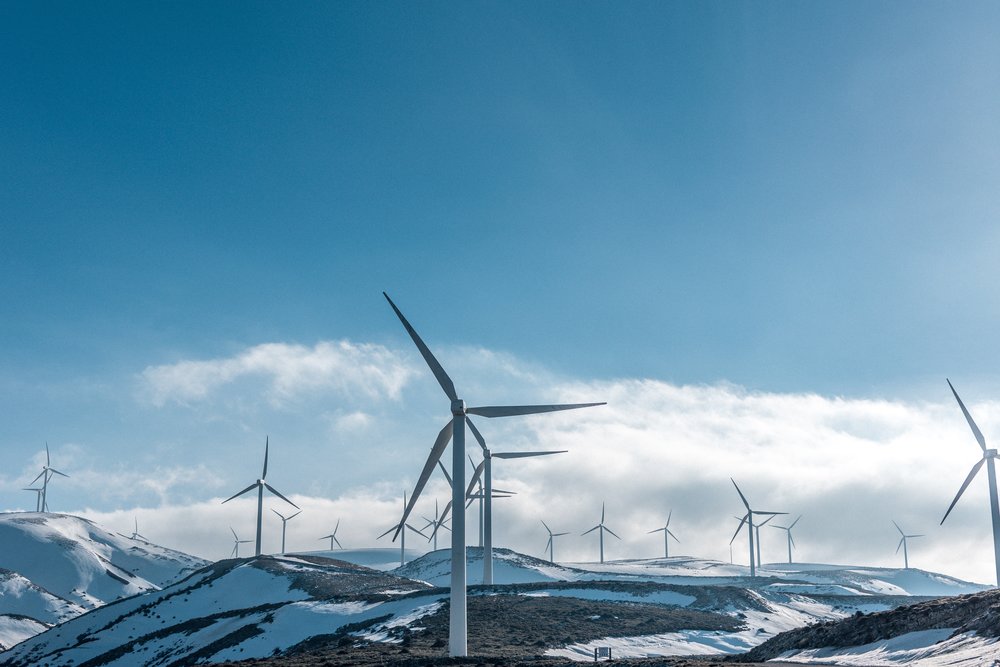 Core to our culture has always been our commitment to be Environmentally Responsible.
In 2018, we took the step to go from "Carbon Neutral" to "Carbon Negative." The fundamental difference is that we are offsetting more carbon than our company is producing.
In 2019, we've decided to increase our ambition with our Green Promise. In addition to remaining Carbon Negative, and powered entirely by renewable energy, Skyetel has partnered with One Tree Planted and Conservation International to further contribute to a beautiful planet.

Our partnership with One Tree Planted is simple – we plant trees. A lot of trees. In 2019, we are sponsoring the planting of 1000 trees in Oregon (as close as we could get to our home Washington State :P)

In addition to our commitment to plant trees, we are proud to announce that Skyetel has joined Conservation International's Emerald Circle – a group of donors who have made significant investments in the mission of Conservation International.